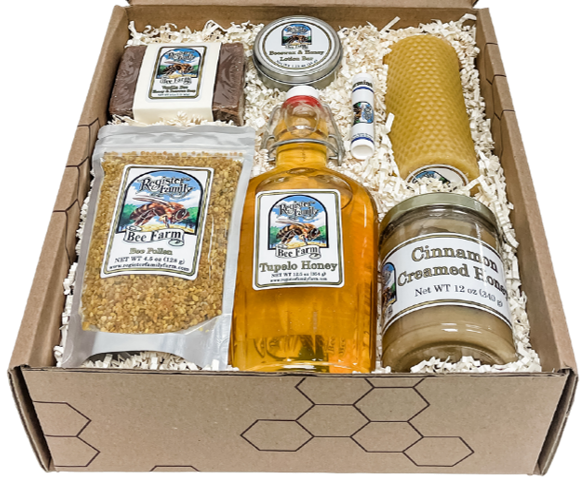 Worker Bees' Delights
Celebrate everyone's contributions with this gift box boasting an array of bee-inspired products, including a radiant bottle of rare and delicious Tupelo honey, immune healthy Bee Farm raw bee pollen, a wax-sealed jar of tasty cinnamon creamed honey, and a delightful honeycomb-shaped beeswax candle. Accompanying these are artisanal soaps with honey themes, making it a thoughtful package for anyone who appreciates team work and nature's nectar.
We always do our best to ship items out swiftly! In most cases, orders are shipped out the same day (if ordered before 12pm EST) or the next business day.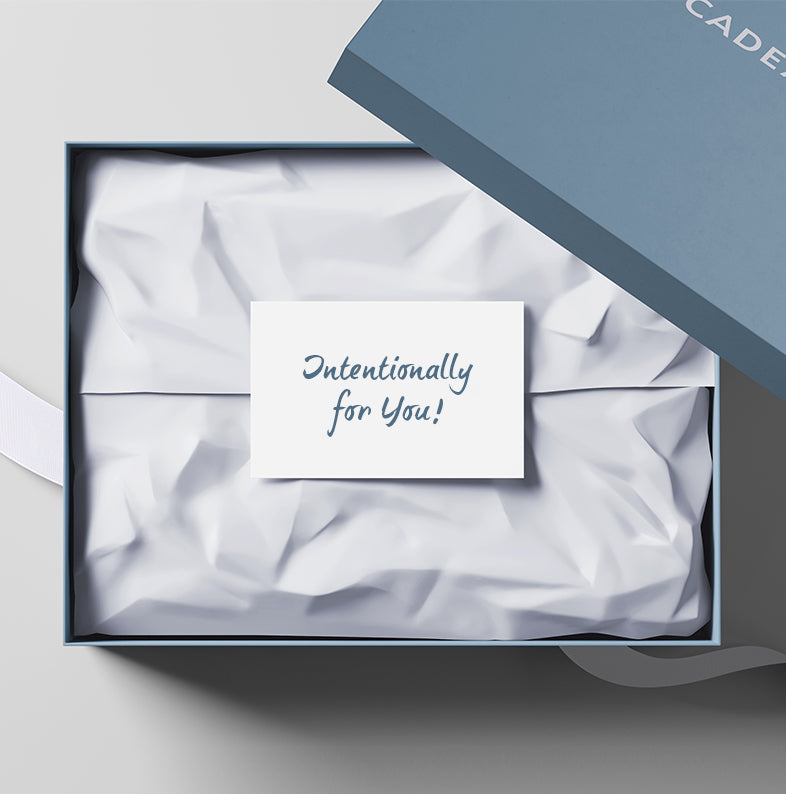 More than just a gift provider: we are your trusted partner
At Shop Cadeaux, we believe that every gift tells a story, a story of connection, appreciation, and genuine relationships. Our suite of services ensures that each gifting experience is memorable, personalized, and truly reflective of the sentiment you wish to convey.