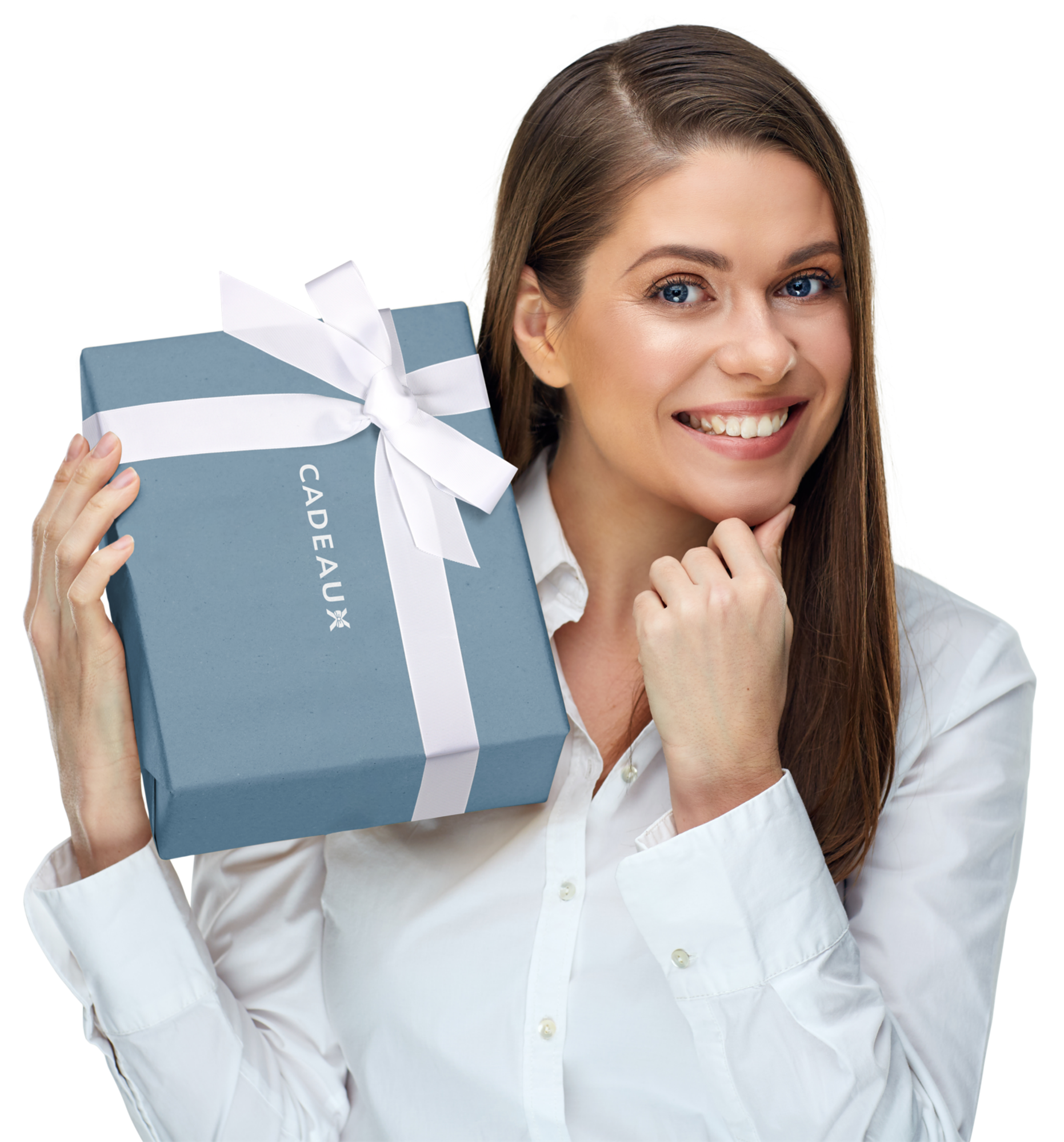 Concierge Service
You'll never miss another special date with our Concierge Services. We have you covered!
A Sales Executive will consult with you to determine
your intention, budget and unique delivery schedule for your gifting needs.
Simply select your collection(s) and provide the names and dates for your recipients all at once or throughout the year.
Shop Cadeaux can hold your purchased items and send them on a predetermined schedule as a turnkey service. 
Why Shop Cadeaux?
Our journey is built on informed expertise, and our passion lies in the art of corporate gifting. We're here to guide you through the intricate world of thoughtful curation, ensuring that each gift carries the sentiment and meaning you intend.
Year-Round Gifting
For smaller life cycle events like birthdays, get-well wishes, baby births, retirements, and bereavement, we offer complete curated options, with room for personalization through additional items.
We're here to make every occasion special.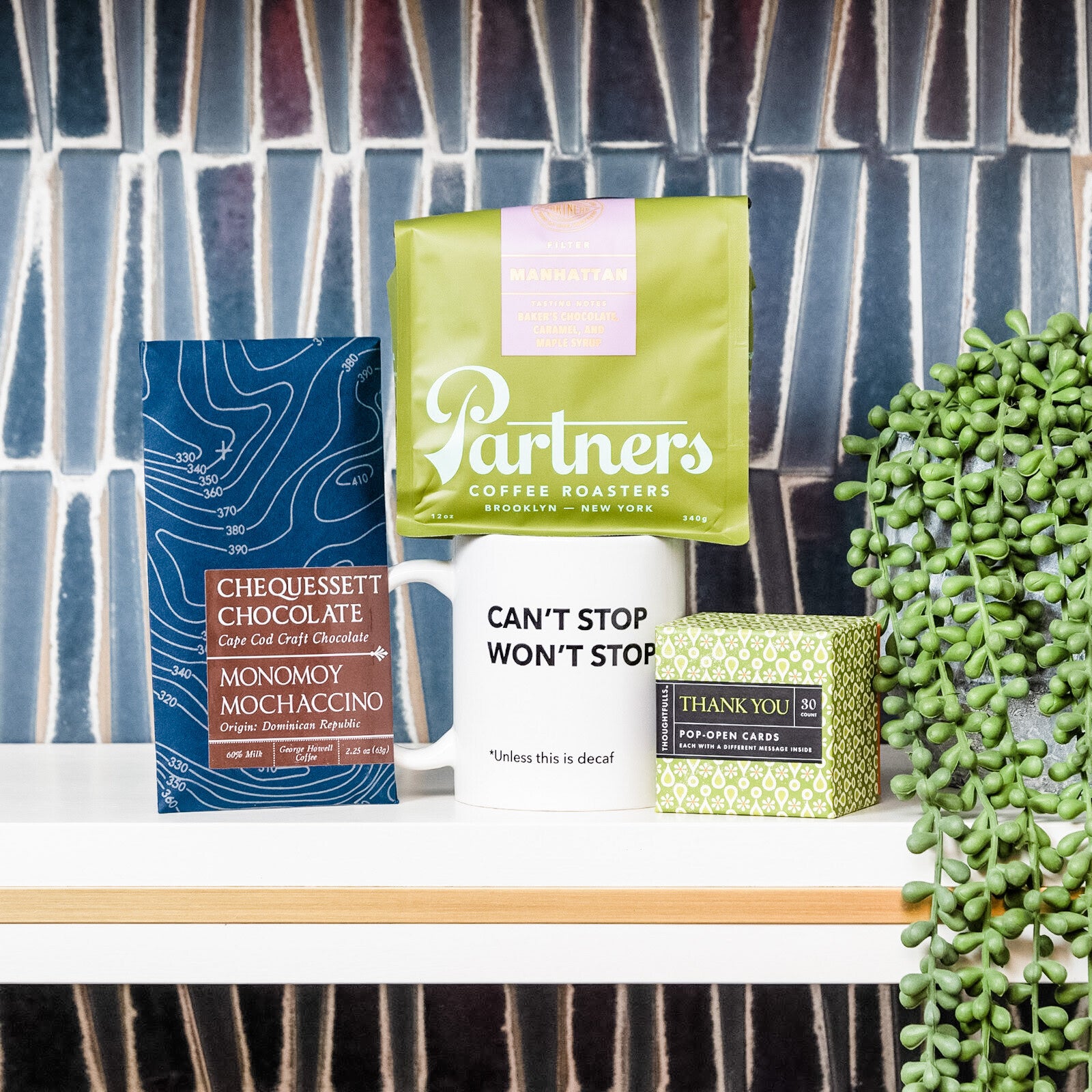 Product Curation & Sourcing
We carefully handpick a diverse range of gifting options and themes, reflecting the depth of our offerings, but we understand that corporate sales often require tailored support.
That's why our team is ready to provide you with customized shopping experiences and branding solutions to align with your unique needs.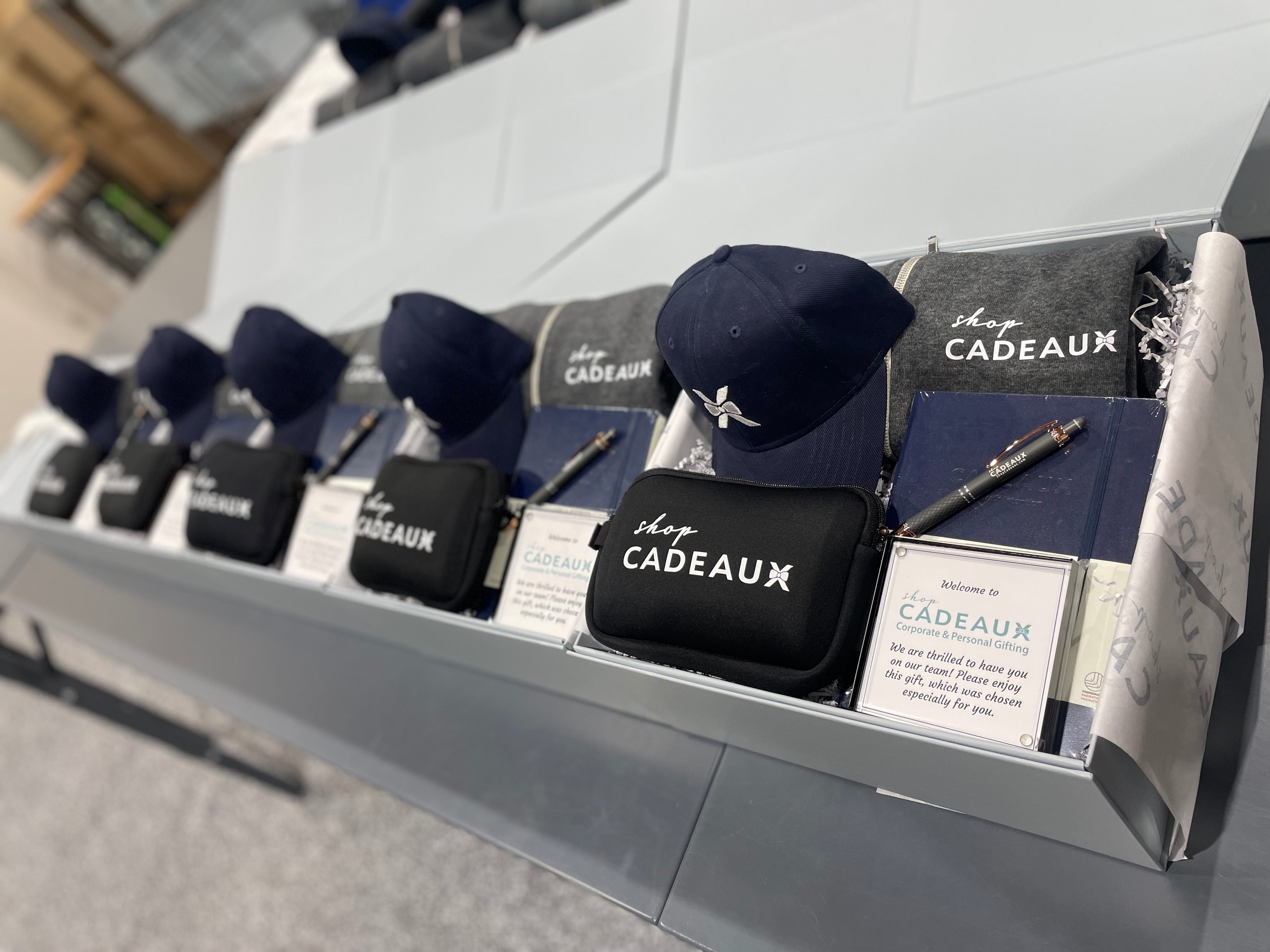 Branding & Signature Touches
Make an impression that endures. Our service provides both personalization and branding, ensuring that every gift you send carries your unique touch.
Whether it's the incorporation of a logo or a tailored message, each gift becomes a reflection of your brand's thoughtfulness and care.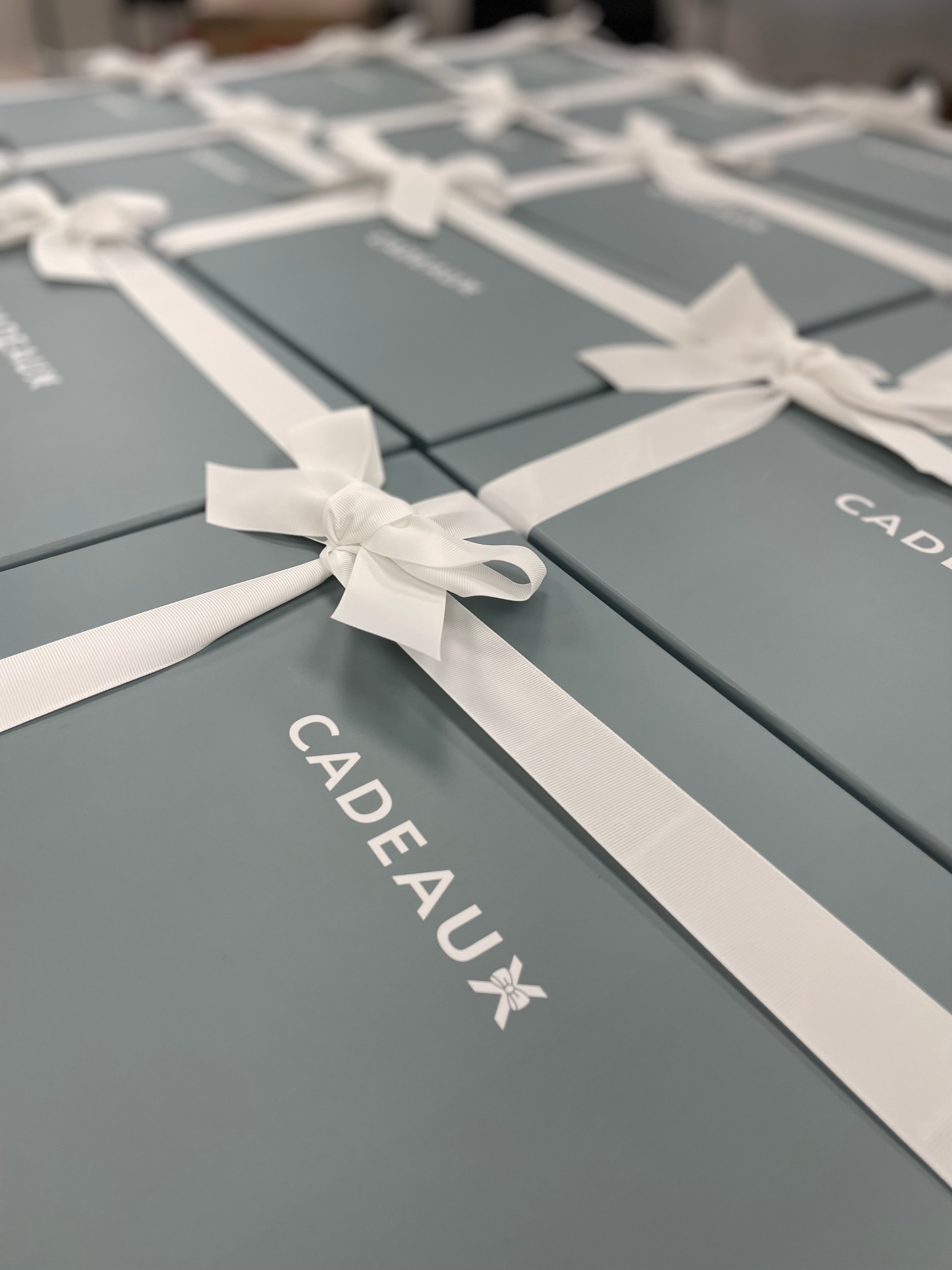 Seamless Gift Fulfillment
We understand the complexities of managing inventory and the intricacies of fulfilling corporate professional gifting. Shop Cadeaux shoulders this responsibility, letting you place bulk orders when you wish, and assuring they reach their intended recipients precisely when needed.
The result? Hassle-free gifting experiences, every time.
Gift with Intention
Shop Cadeaux strives to curate gifts with presentation in mind. We believe that opening our gifts should be an experience for every recipient. 
To that end, each gift comes beautifully wrapped in a vessel or keepsake box with tissue & signature wax seal.