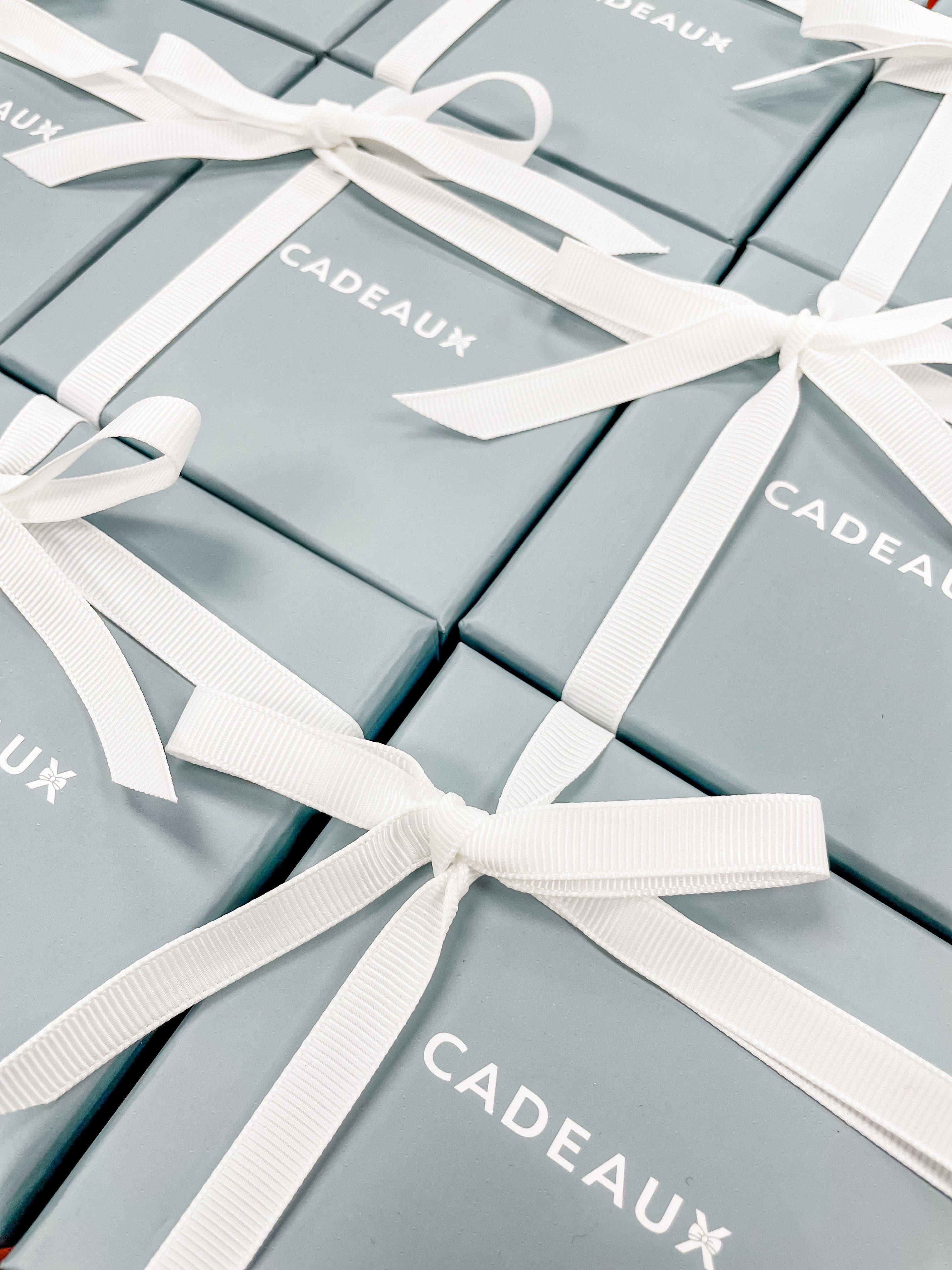 Your Brand, Your Signature
Your brand is your identity. With Shop Cadeaux, turn any item into a powerful messaging tool. We know that branding is not just about logos; it's about leaving an indelible mark in the minds of your audience.
Our branded items not only carry your logo, but also convey a thoughtfully stylish lasting impression.
Let us help you create branded items that speak volumes about your company's mission and vision.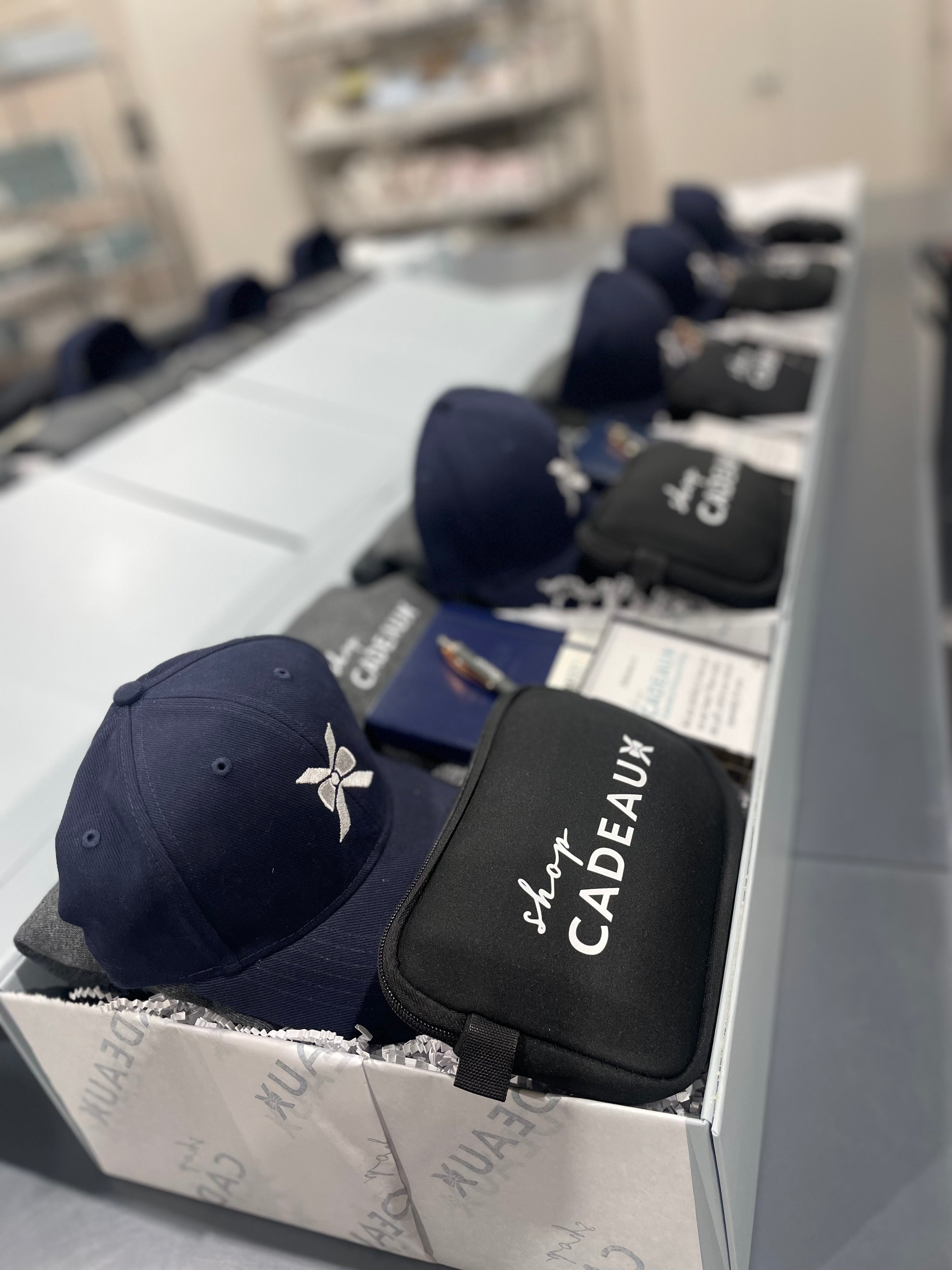 Endless Branding Options
Whether it's for employees, clients, or promotional events, we offer a vast selection of branded items for all budgets and occasions.
From apparel to accessories, embroidery to embossing, our products are a canvas for your brand's creativity.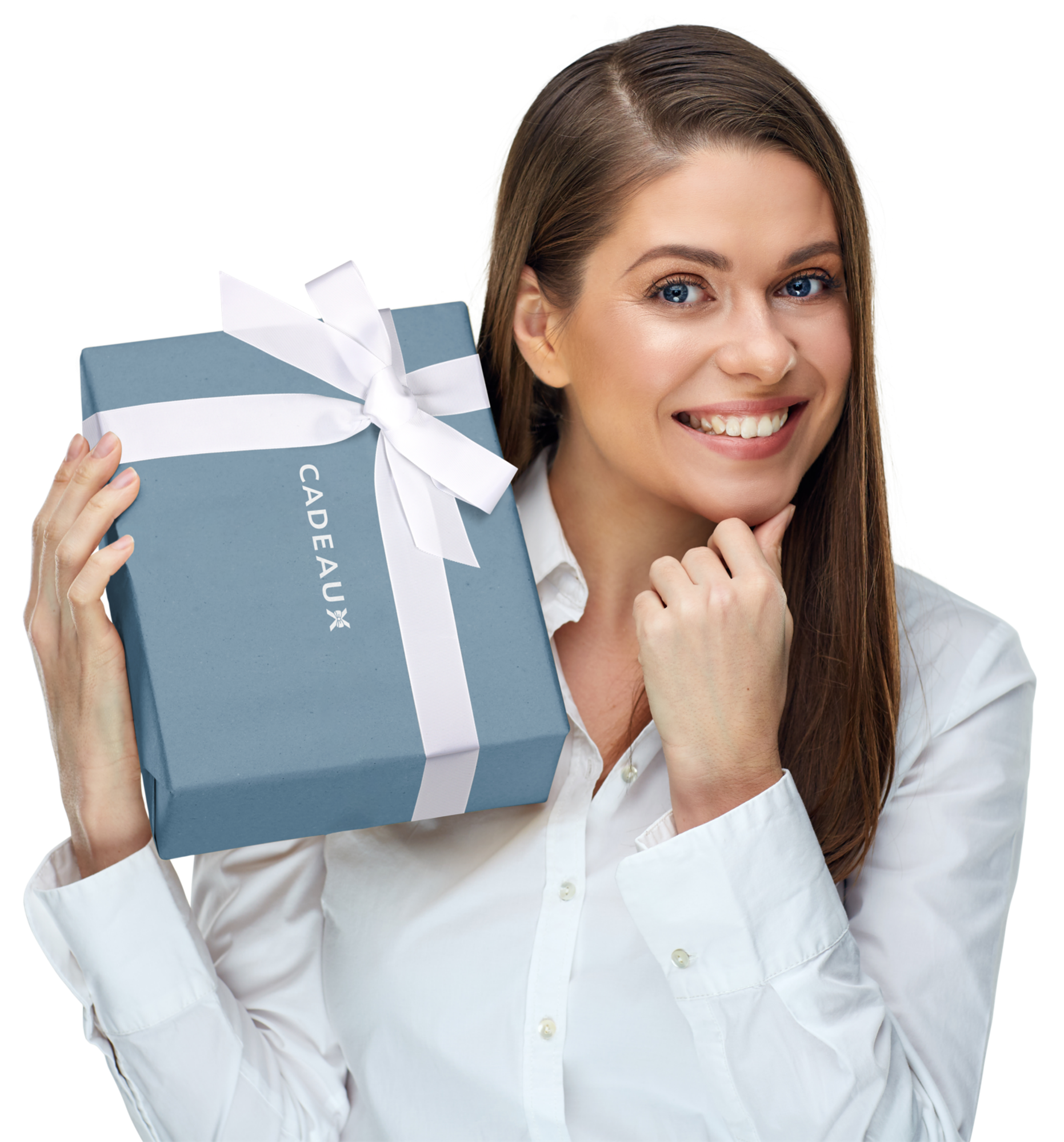 Have a question?
We would love to help!
Get in touch with us below, or view our FAQs and find answers to commonly-asked questions about our services.