Craft Memories
Sealing Bonds and Celebrating Client Anniversary Milestones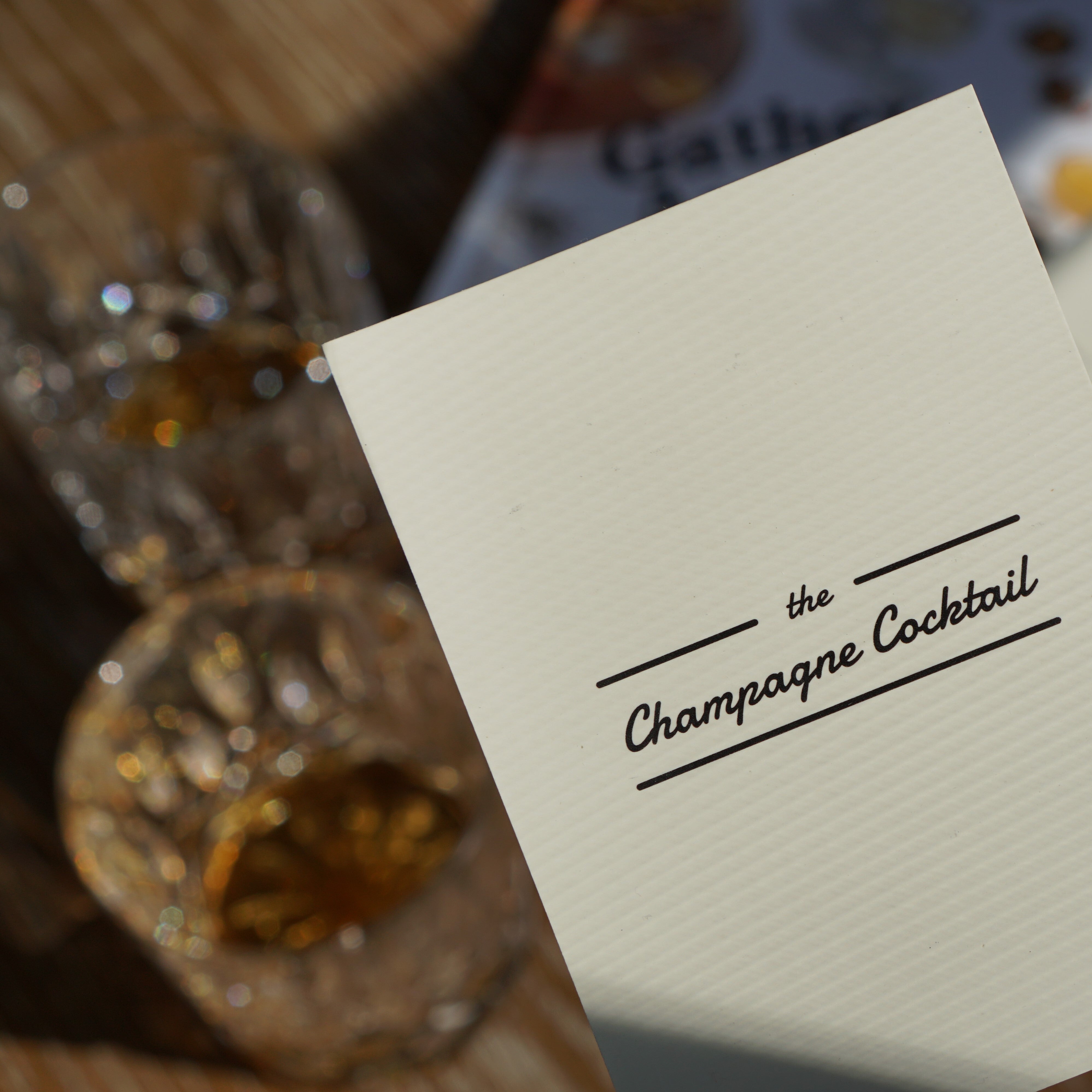 Honoring a Journey
Client anniversaries are more than just dates on a calendar; they're milestones of your shared journey. Mark this occasion with a gift that celebrates not only the time that has passed but the progress made together.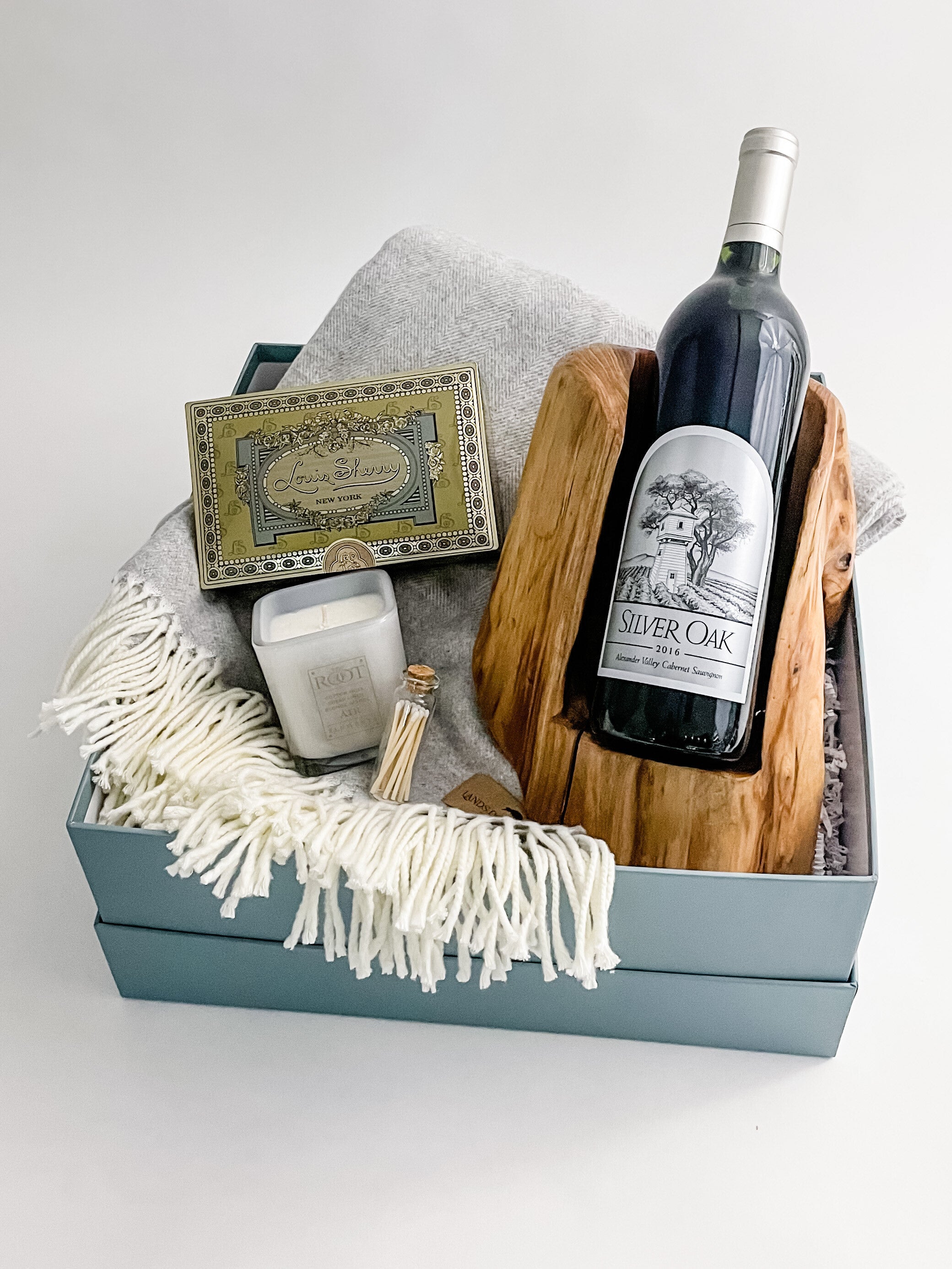 Nurture Long-Lasting Relationships
In a world where relationships are often fleeting, client anniversaries are a testament to your commitment. Show your clients that you're in it for the long haul with a thoughtful, personalized gift.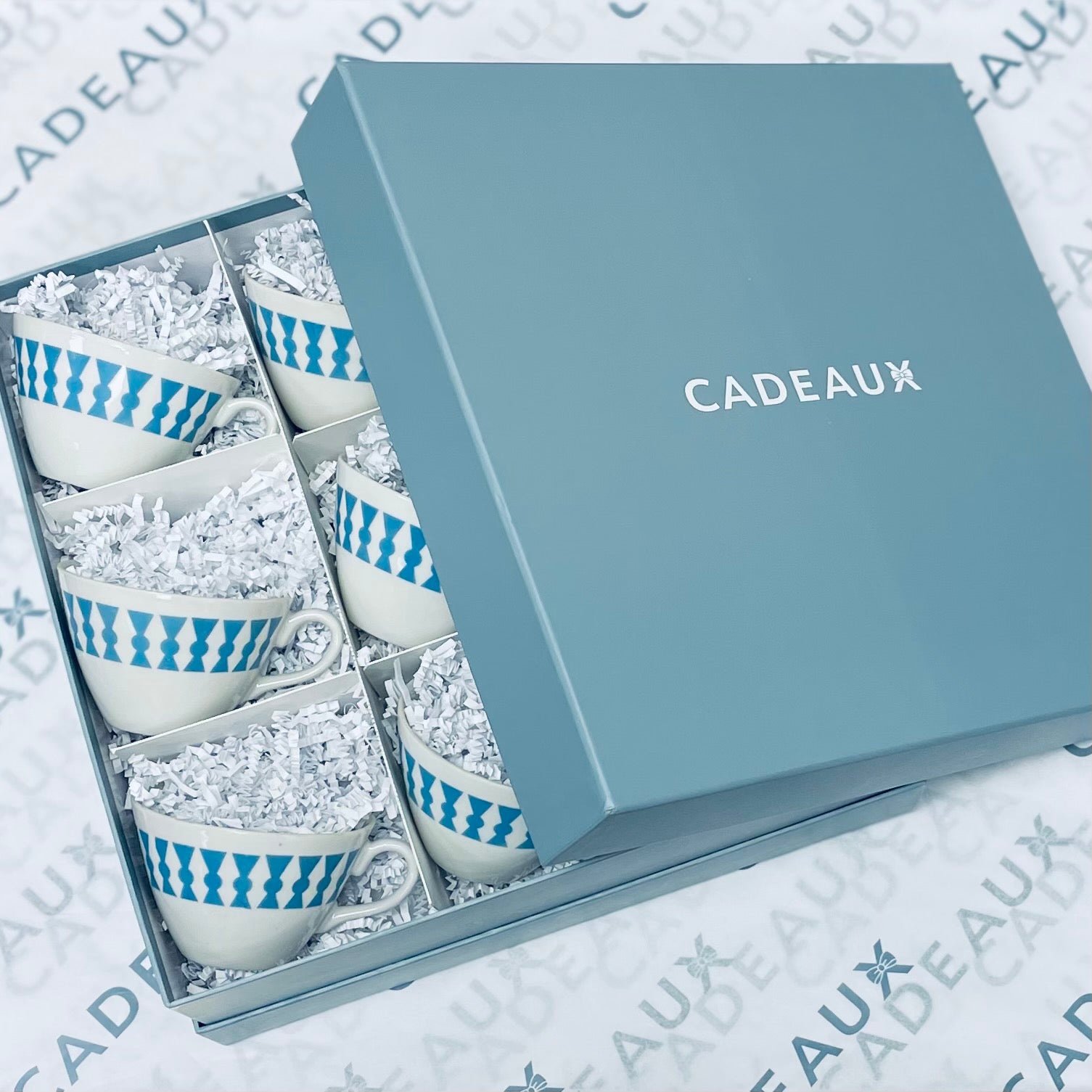 Turning Pages Together
Your client's journey is an ongoing narrative. With Shop Cadeaux, each anniversary becomes a new chapter, an opportunity to reinforce your dedication and set the stage for even greater achievements.
Gift With Intention
Looking for something truly unique and tailored to your specific needs?
Our Concierge Team is here to turn your vision into a reality; we're your partners in crafting the perfect custom curation.