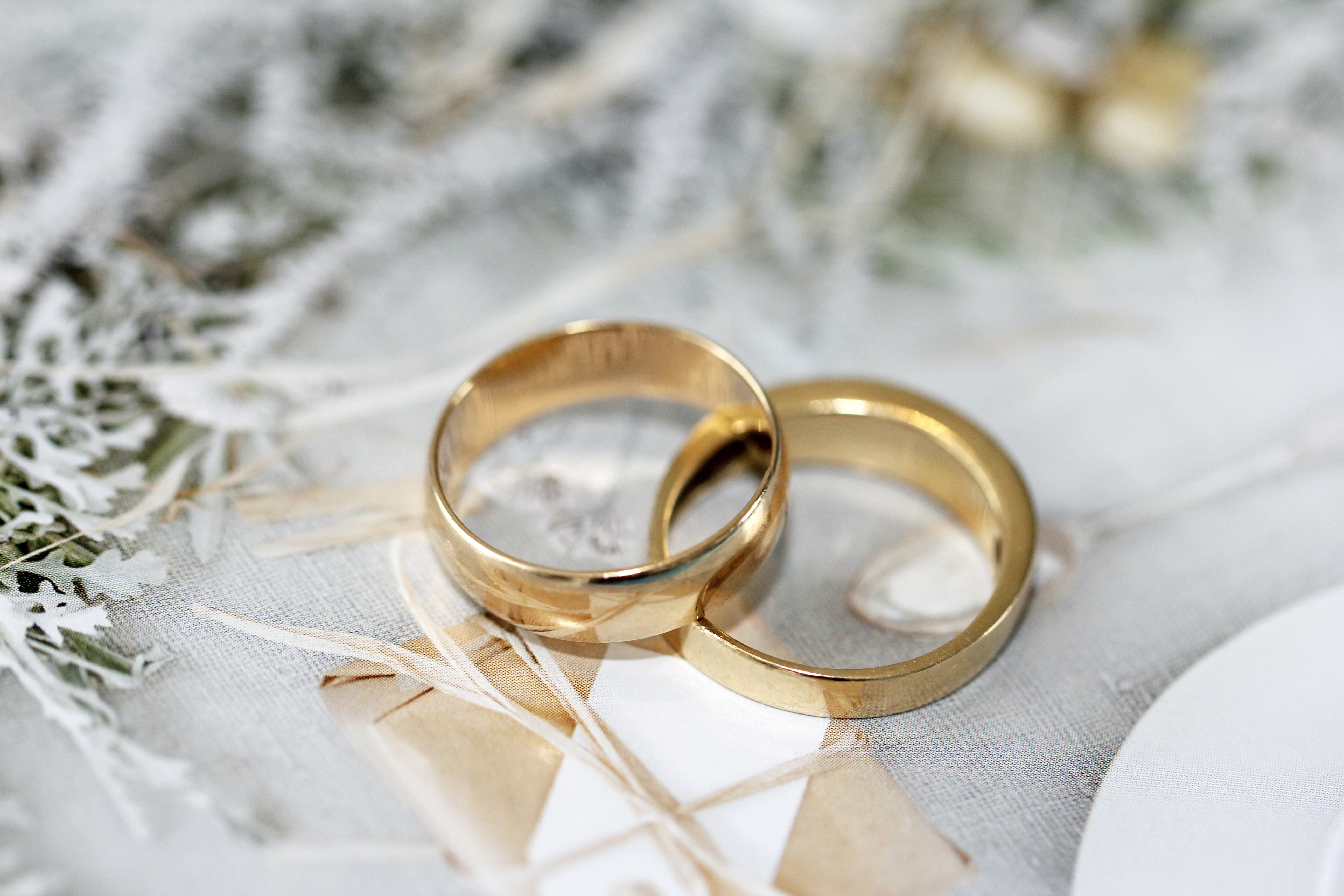 Mark the Beginning of Forever
Foster favorable perceptions with spouses as they become future key influencers.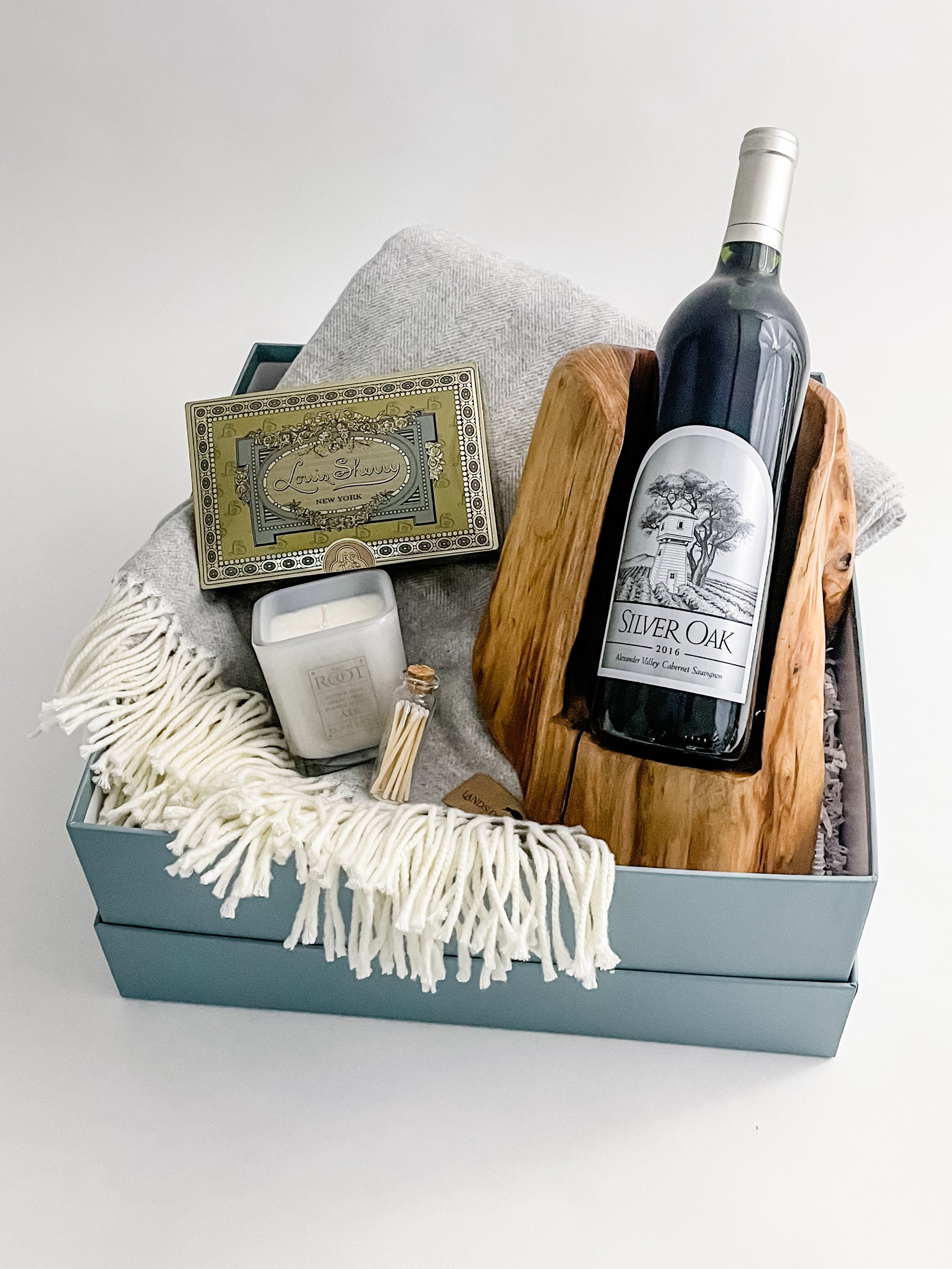 Corporate Gifts Perfectly Tailored For Your Needs
Choose Shop Cadeaux for thoughtfully curated gifts that resonate with warmth to celebrate their nuptials.
We Fulfill Gifts As Needed
We handle timely, personalized fulfillment, ensuring each wedding gift delights and captures the spirit of celebration for the new couple.
Create Lasting Impressions With Clients & Employees
Our curated gifts leave a lasting impression, reinforcing your company's commitment to nurturing meaningful relationships.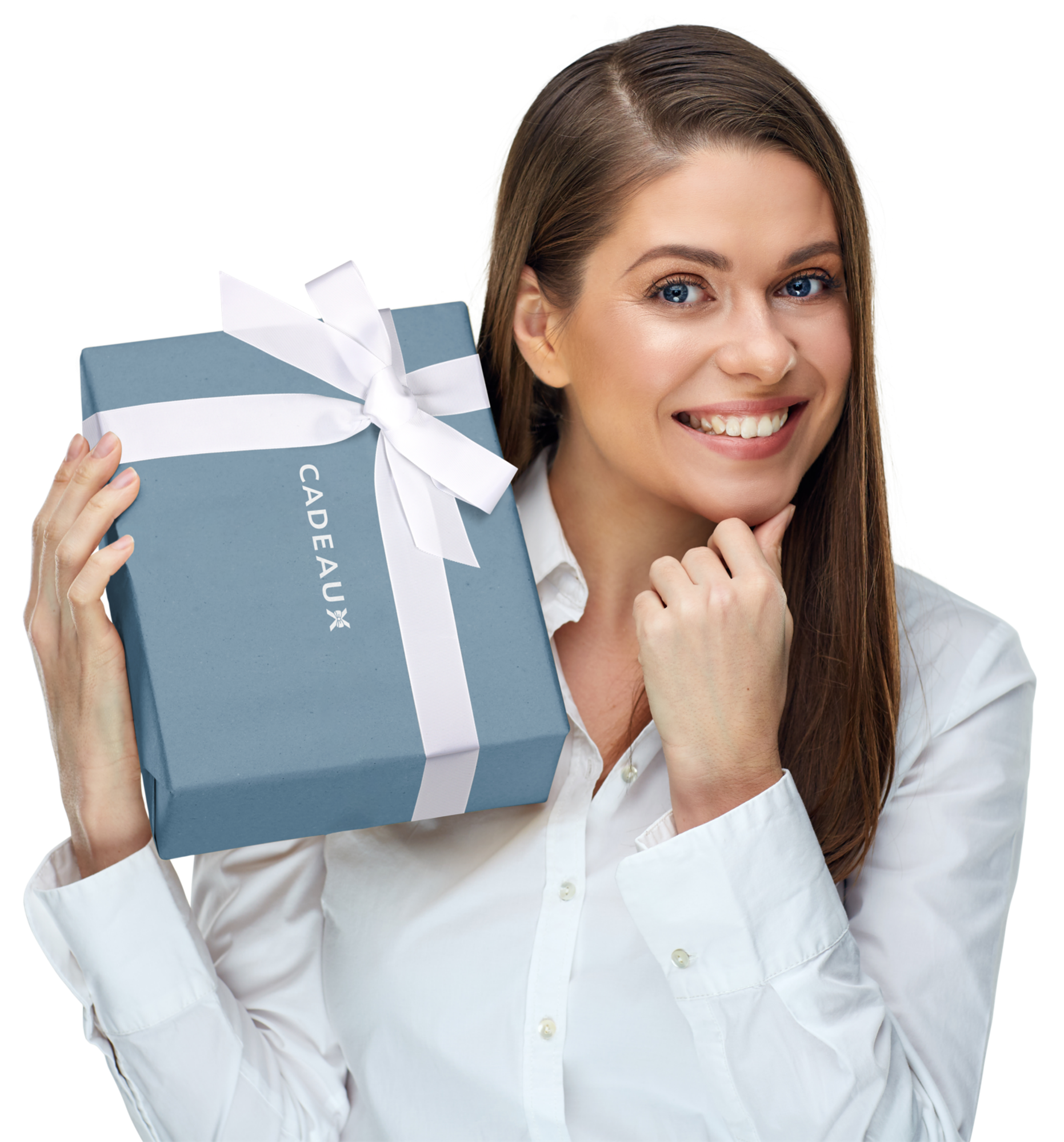 Your Vision, Our Expertise
Our Concierge Team brings a wealth of knowledge and experience to the table.
We'll work closely with you to understand your objectives, preferences, and budget, ensuring that every detail is carefully considered.
88% of employers rate employee referrals the best (ROI) for sourcing and are 25% more profitable.
The Art of Personalized Gifting
Shop Cadeaux is your trusted partner on the journey of creating lasting impressions through thoughtful corporate gifting. We're excited to embark on this journey with you, and together, we'll make every gift count.
Frequently Asked Questions
Our Concierge Service is a personalized service to deliver on your vision where we fully manage, both, the selection and fulfillment of your gifting needs throughout the year.
A kick-off consultation allows us to determine your business objectives. We will secure your projected quantities, delivery frequencies and budget for each gift occasion.
We then customize curations built to your request for review and final selection. Gift management for the entire year can be completed in two productive meetings which honors your busy schedule.
A simplified direct communication with our Account Management team makes ad-hoc gifting a breeze. We also manage and track all aspects of delivery and returns as needed.
With a minimum quantity of 20 gifts purchased throughout the year, our Concierge Service is complimentary to you with our thanks.