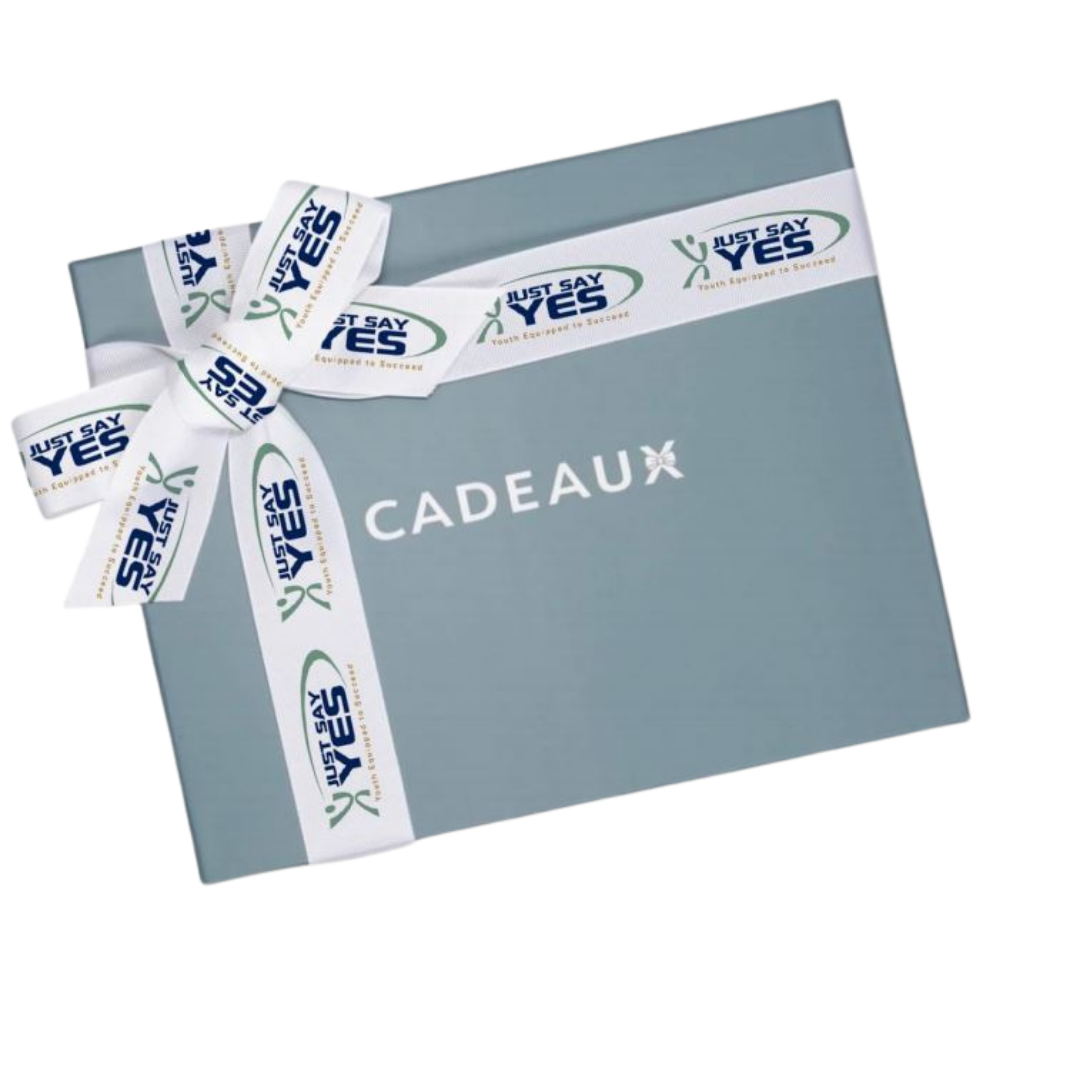 Corporate Gift Services
At Shop Cadeaux, we understand the value of corporate gifting. It is not just about giving a gift, but making a lasting impression with your employees and clients.
Our comprehensive suite of Corporate Gift Services is designed to "gift with intention" and elevate your gifting experience, ensuring that your business stands out for all the right reasons.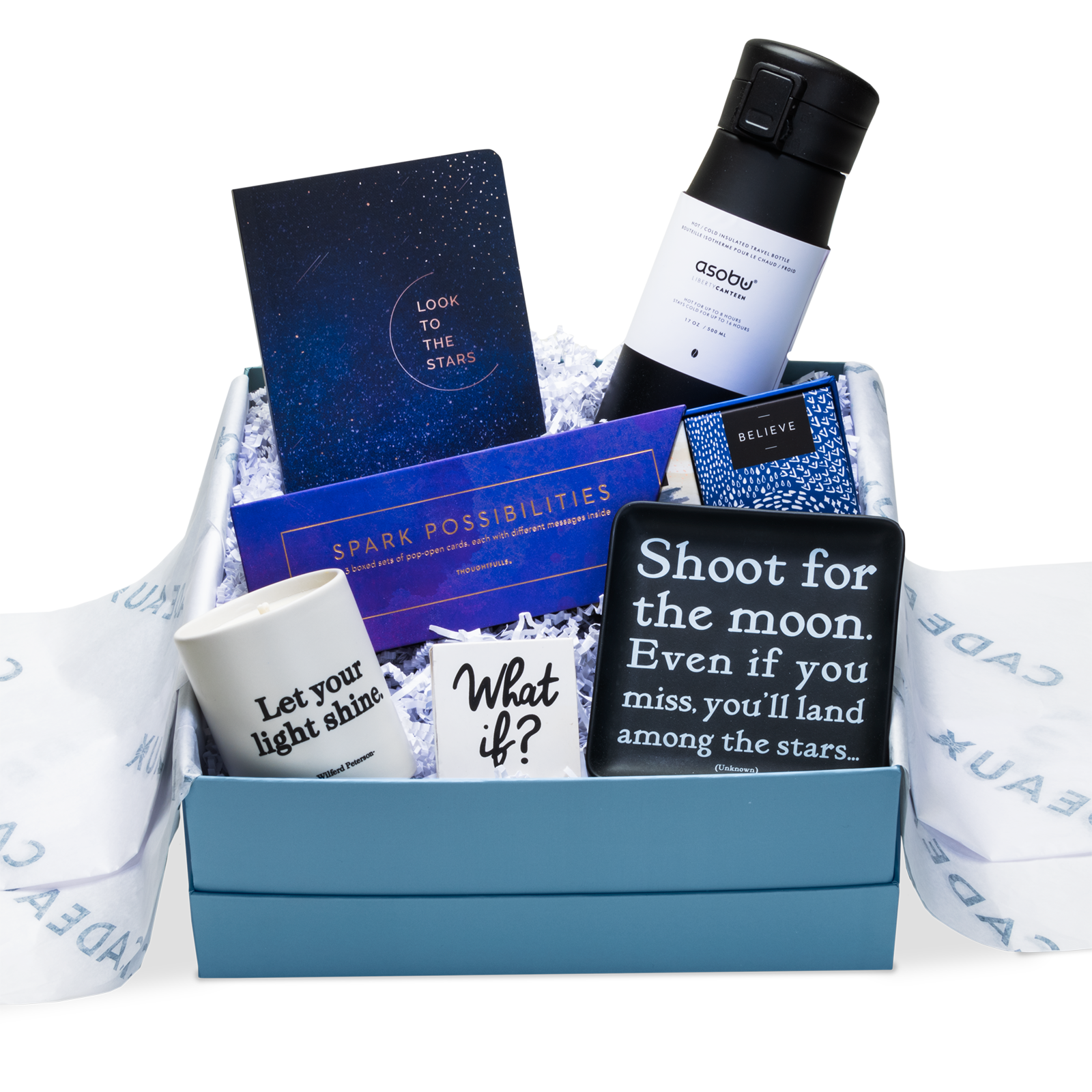 Concierge Services
Consult with our expert curators to tailor your gifting needs to perfection, ensuring they reflect your unique budge, brand and messaging.
Our team of professionals will facilitate and execute on the many details throughout the year.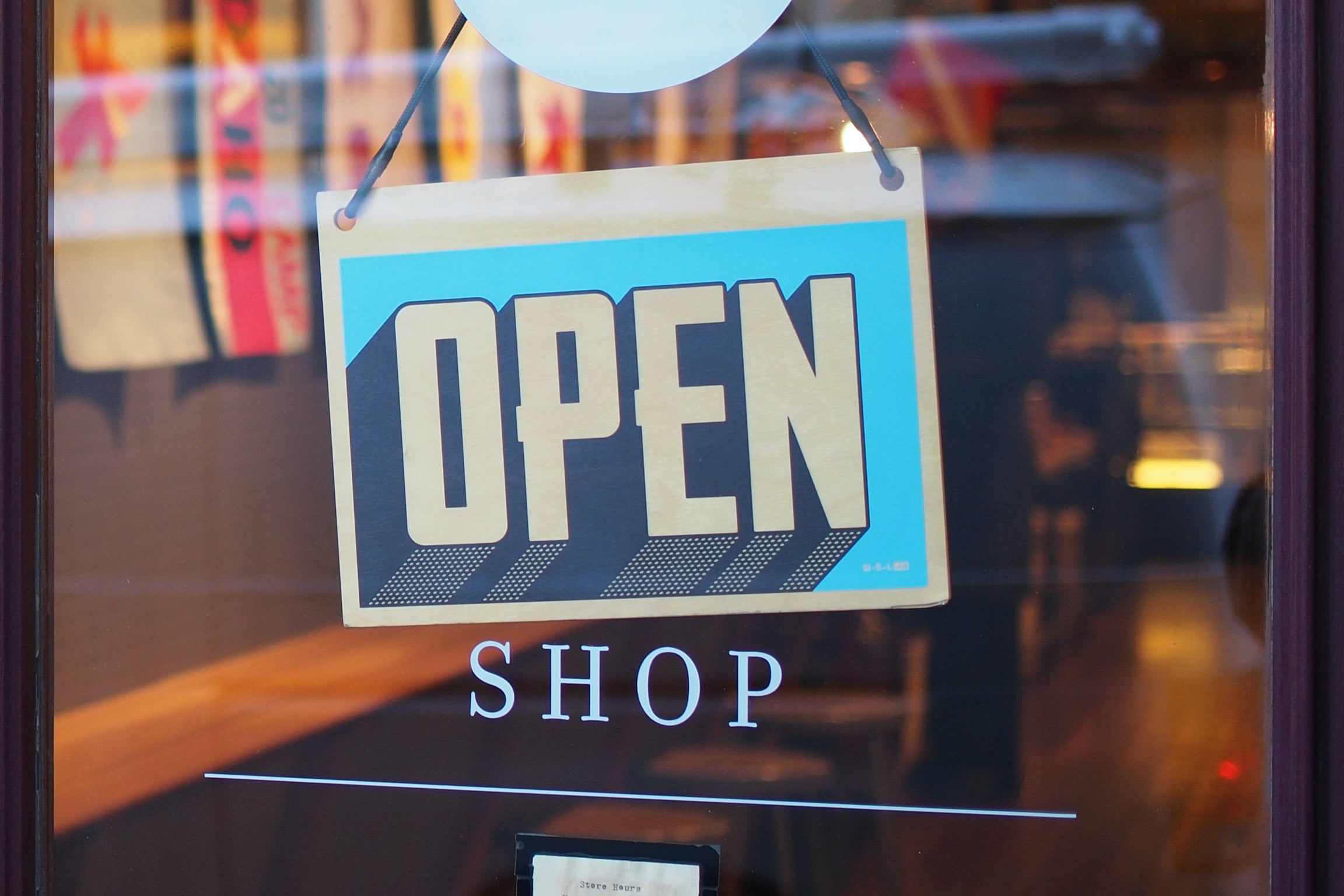 Your Virtual Storefront
Turn your employees and clients into brand ambassadors.
We can create an online shopping experience of predetermined products, allowing your employees and clients to select or purchase your branded items.
Allow us to provide your turnkey retail solution through a virtual storefront that we host and manage.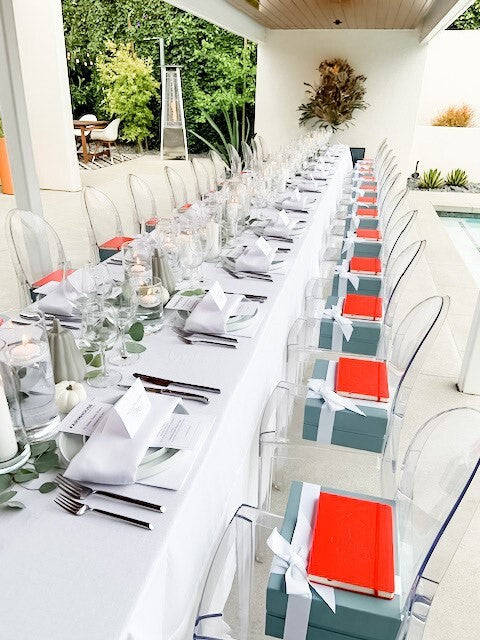 Special Events
At Shop Cadeaux, we understand that special events deserve special attention.
Let us be your partner in making these moments truly exceptional, one thoughtfully curated gift at a time.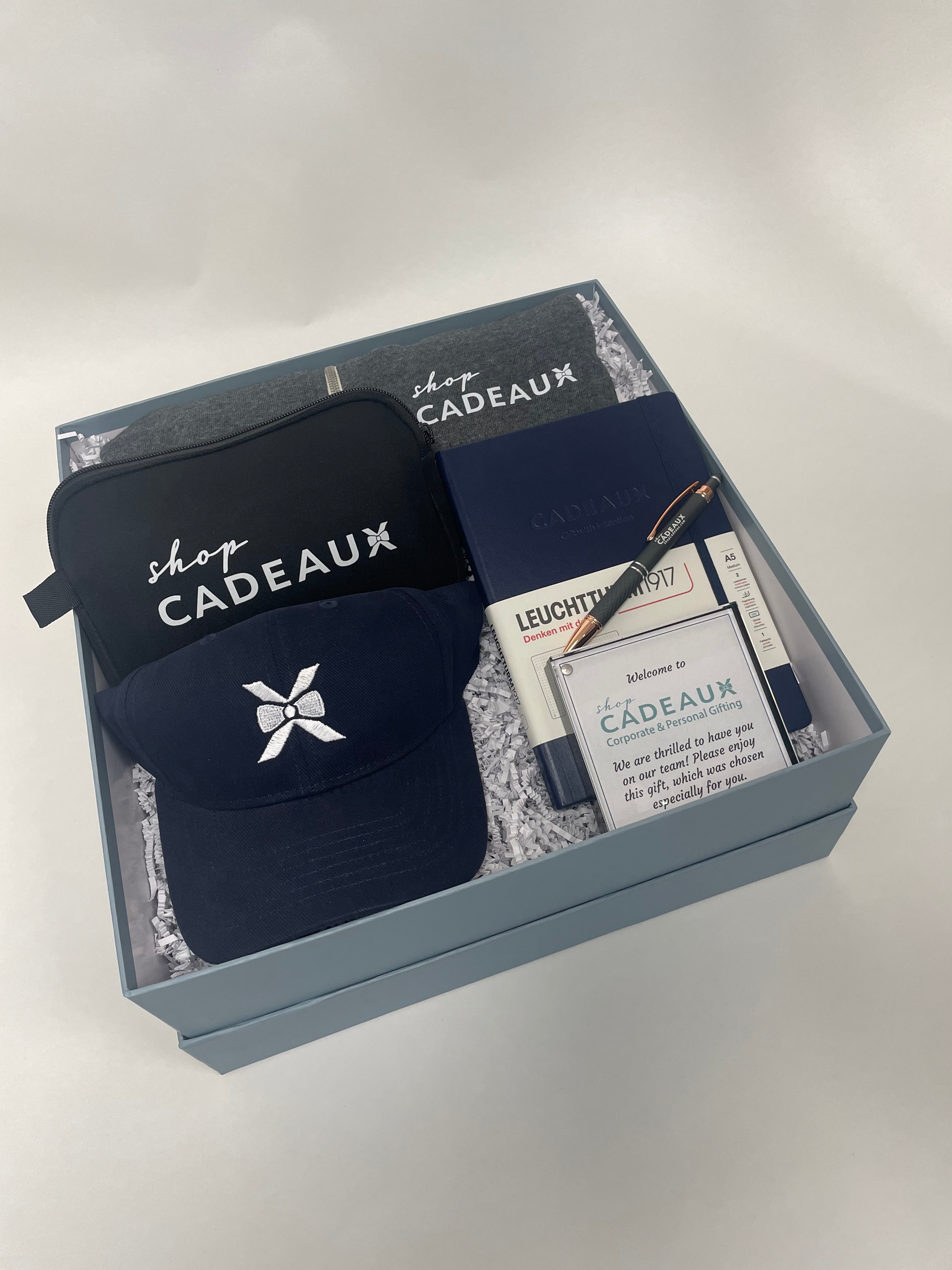 Branded Items
Elevate your brand through quality and desirable items that leave a lasting impression.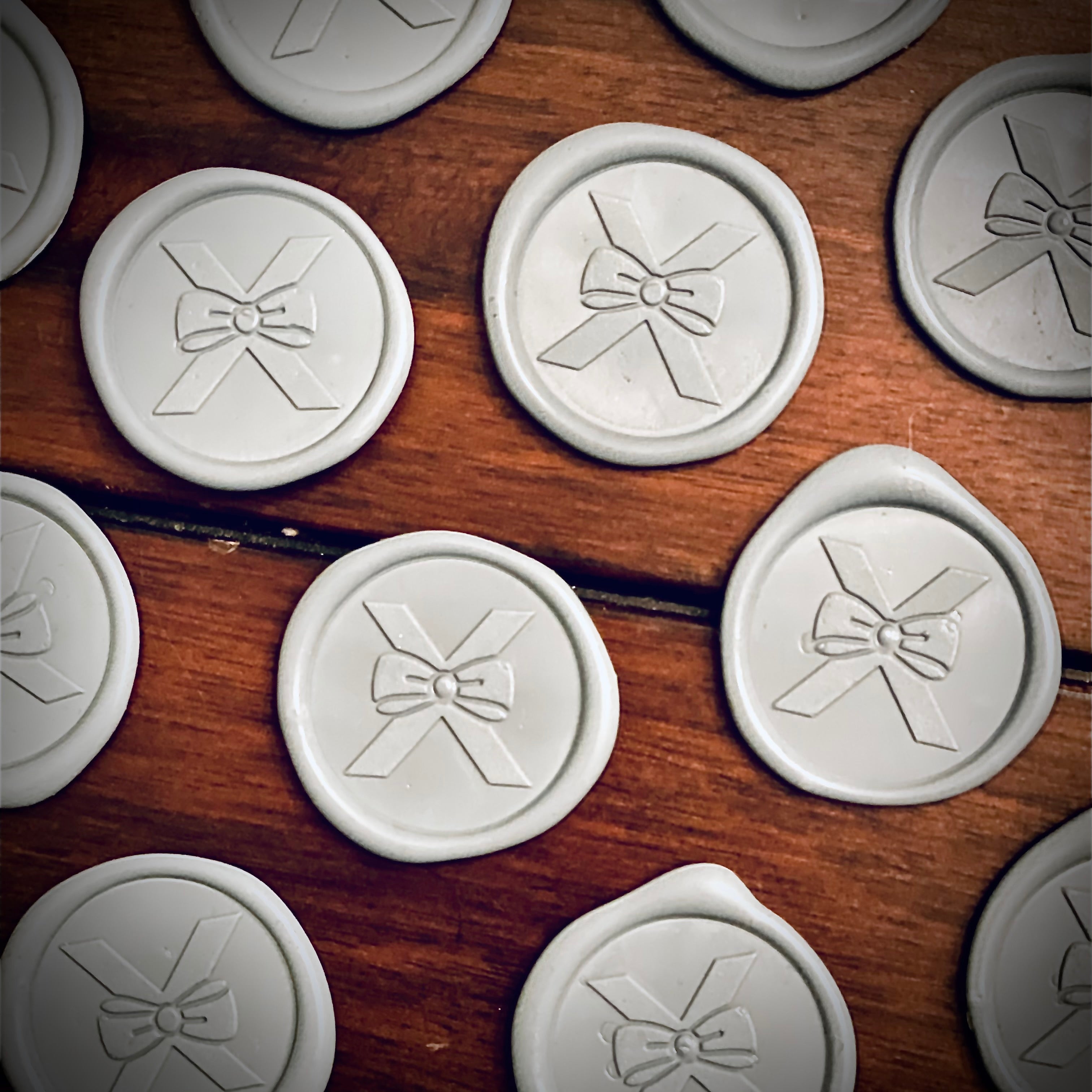 Craft Your Unique Story
Every business has its own story, and your gifts should tell it well. Get in touch with our expert team to tailor gifts to your exact specifications and business objectives. Whether it's for clients, employees, or special events, we work closely with you to ensure that your story comes to life.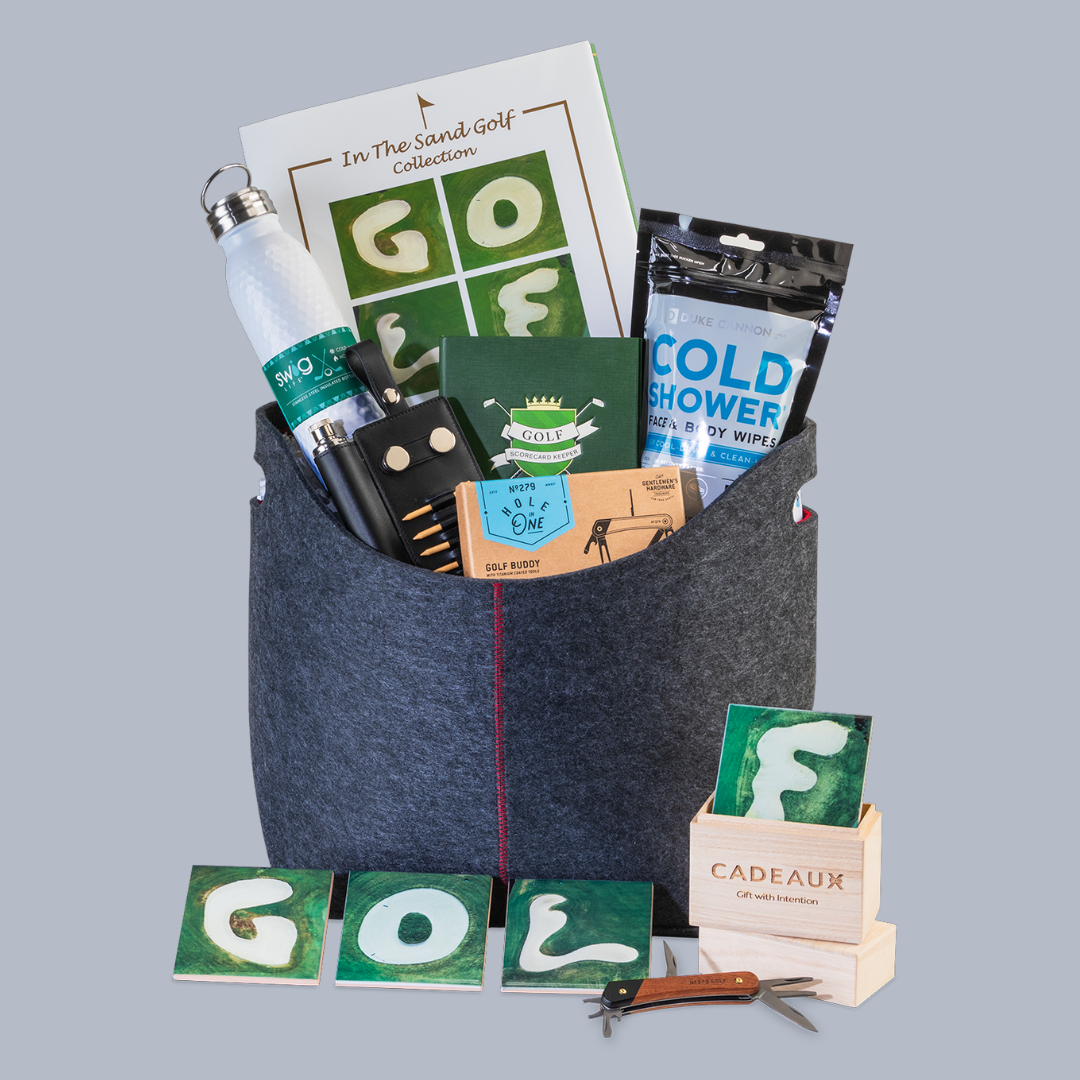 We Have a Gift for Gifting
Our expert team understands that every gifting opportunity is unique. Our Buying Team searches the globe for the latest and greatest products available for all budgets. Our Creative Team works with you to conceptualize the perfect gift package for your needs. From there our Fulfillment Team brings your gifts to life delighting every recipient in the process. We look forward to putting our team to work for you!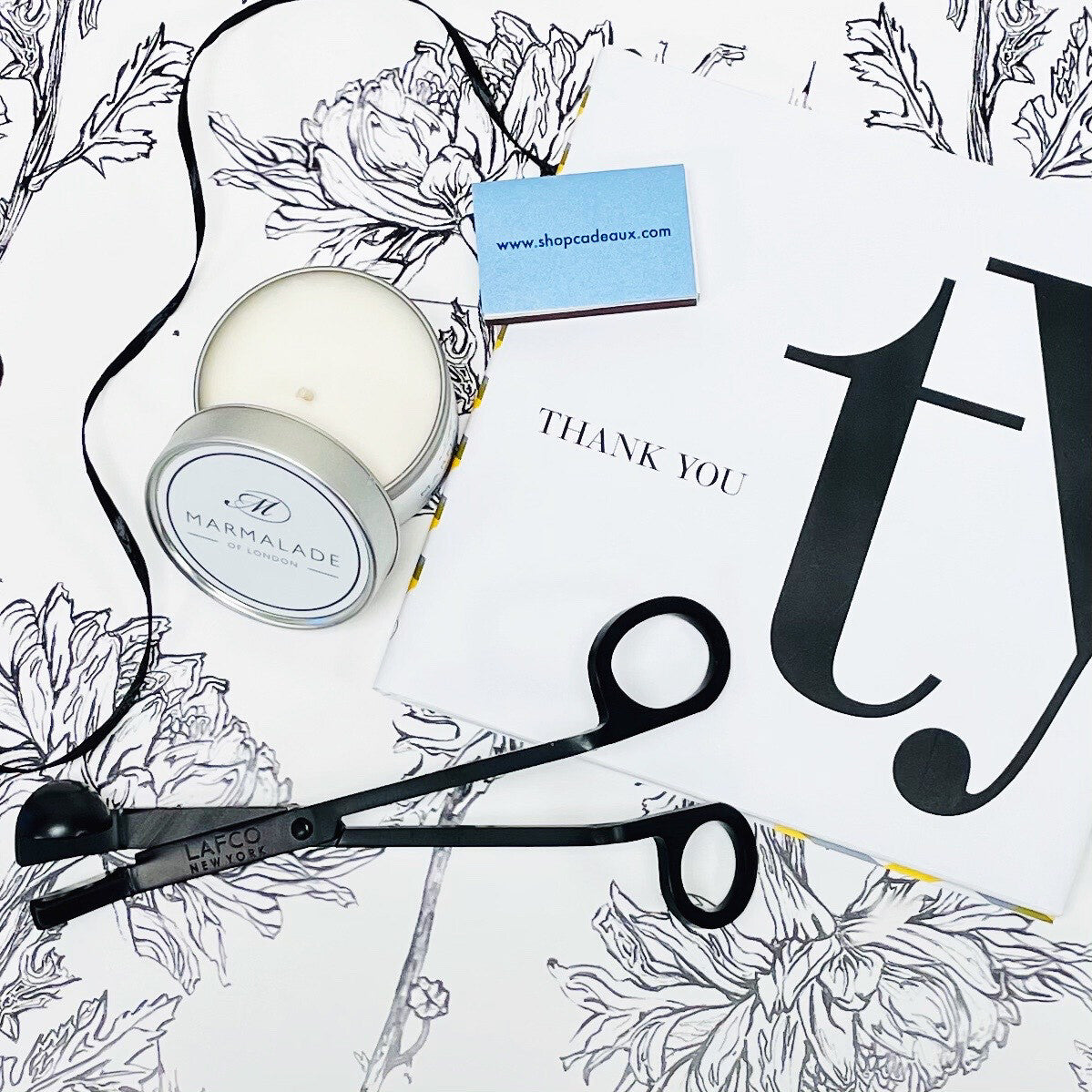 No time? No worries!
Your designated Account Manager will manage all your gifting needs from start to finish. Our team becomes an extension of you to proactively oversee the process and ensures your gifting experience is seamless from start to finish. Our Customer Service Team focuses on the overall quality of your experience, which we know is mission critical.
Get in touch
Elevate Your Gifting Today!
Contact our team of experts to help curate a bespoke gifting experience tailored precisely to your unique business needs.