Why Shop Cadeaux?
We're a trusted, woman owned business specializing in curating gifts to enhance your company's brand and culture of appreciation.
We elevate customer and employee relationships that foster employee satisfaction and client retention.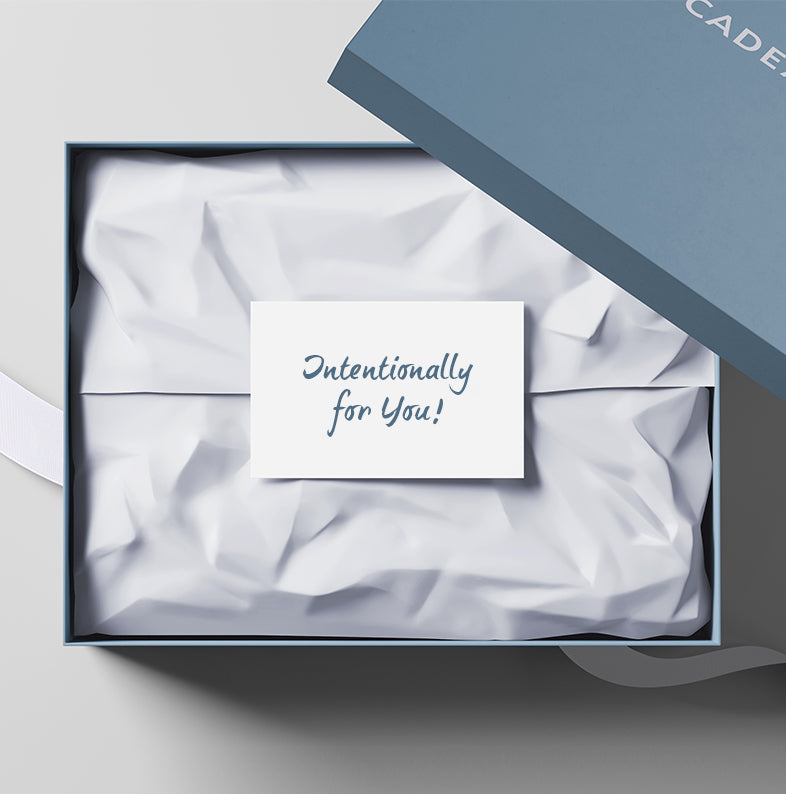 Gift with Intention
We believe that every gift tells a story of connection, appreciation, and genuine relationships.
Our suite of services ensures that each gifting experience is memorable, personalized, and truly reflective of the sentiment you wish to convey.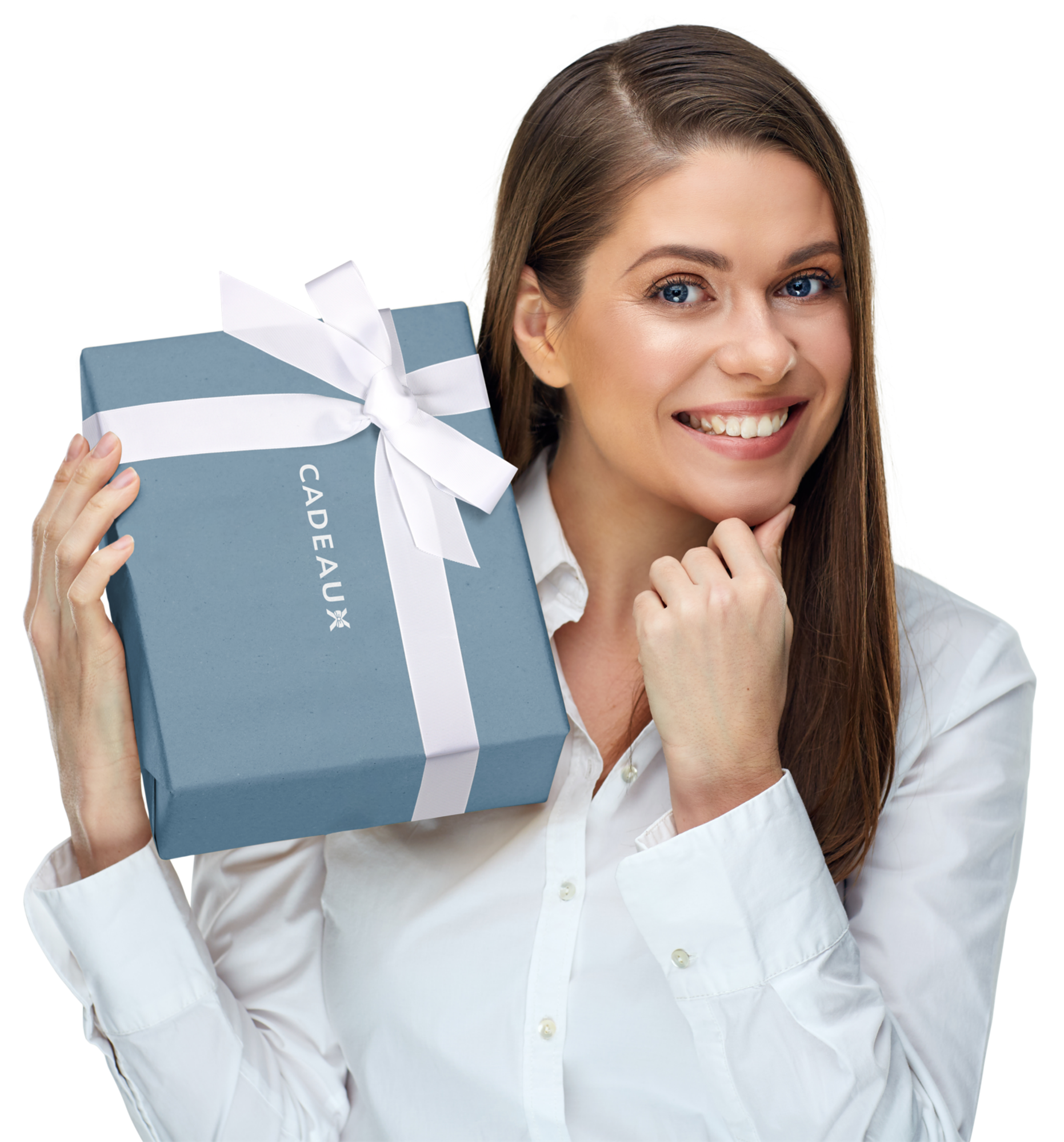 Have a question?
We would love to help!
Get in touch with us or view our FAQs and find answers to commonly-asked questions about our services.