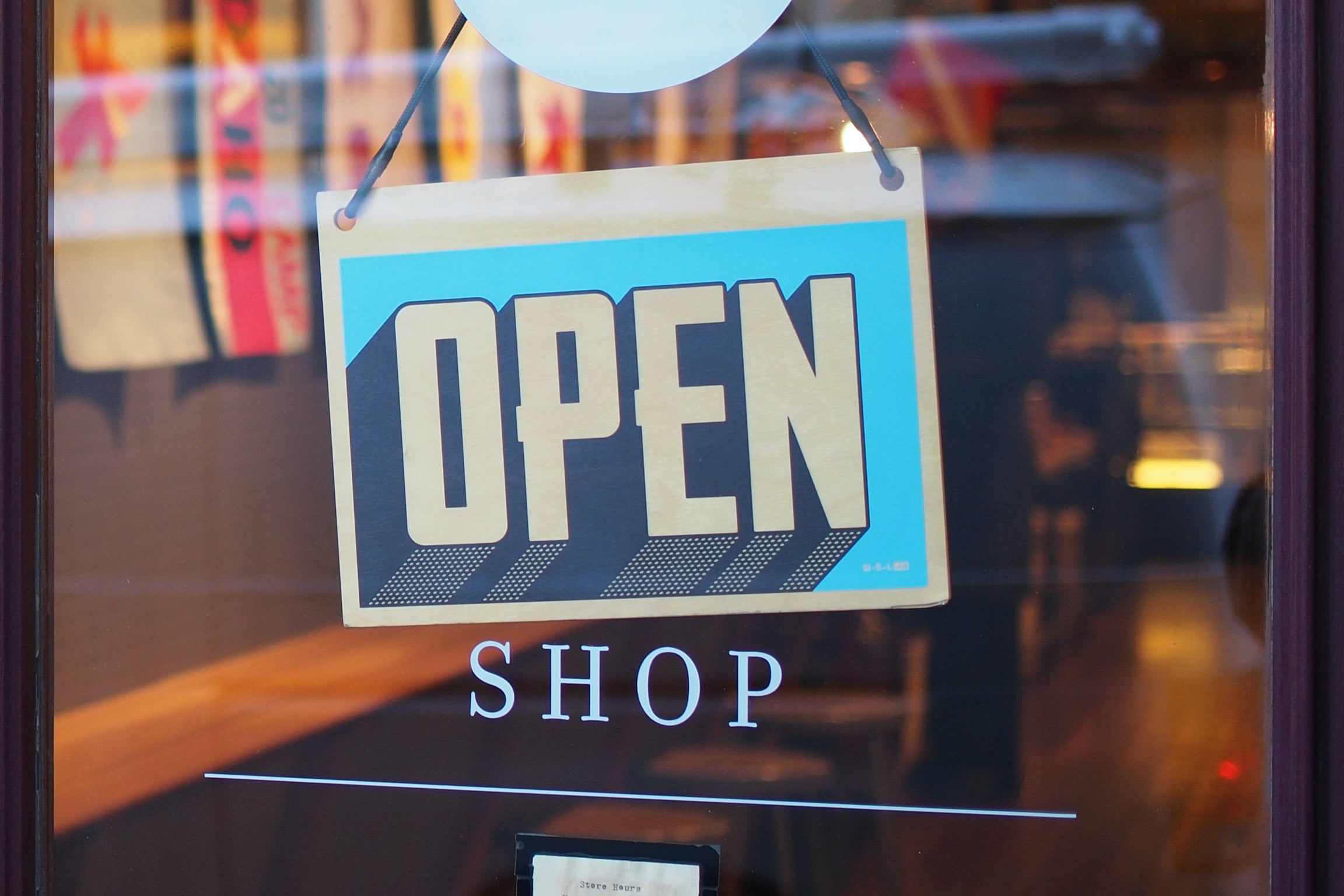 Your Virtual Storefront
Turn your employees and clients into brand ambassadors.
Allow us to build your turnkey virtual storefront that we host and manage. We'll assume responsibility for seamlessly delivering all aspects of the storefront from purchasing and fulfillment to restocking.
Empower your employees and clients to select, procure, and promote branded items through your custom virtual storefront.
Driving Success through Insightful Consultations
Delve deep with our targeted consultations, ensuring your online strategies are aligned with your unique goals.
Benefit from a dedicated approach that prioritizes your brand's vision and objectives.
Expertly Curated, Uniquely Yours
Rely on our expertise in sourcing gifts that resonate with your brand's ethos. From milestones to special occasions, each curated gift captures the essence of the celebration and the spirit of your brand.
We're here to make every occasion special.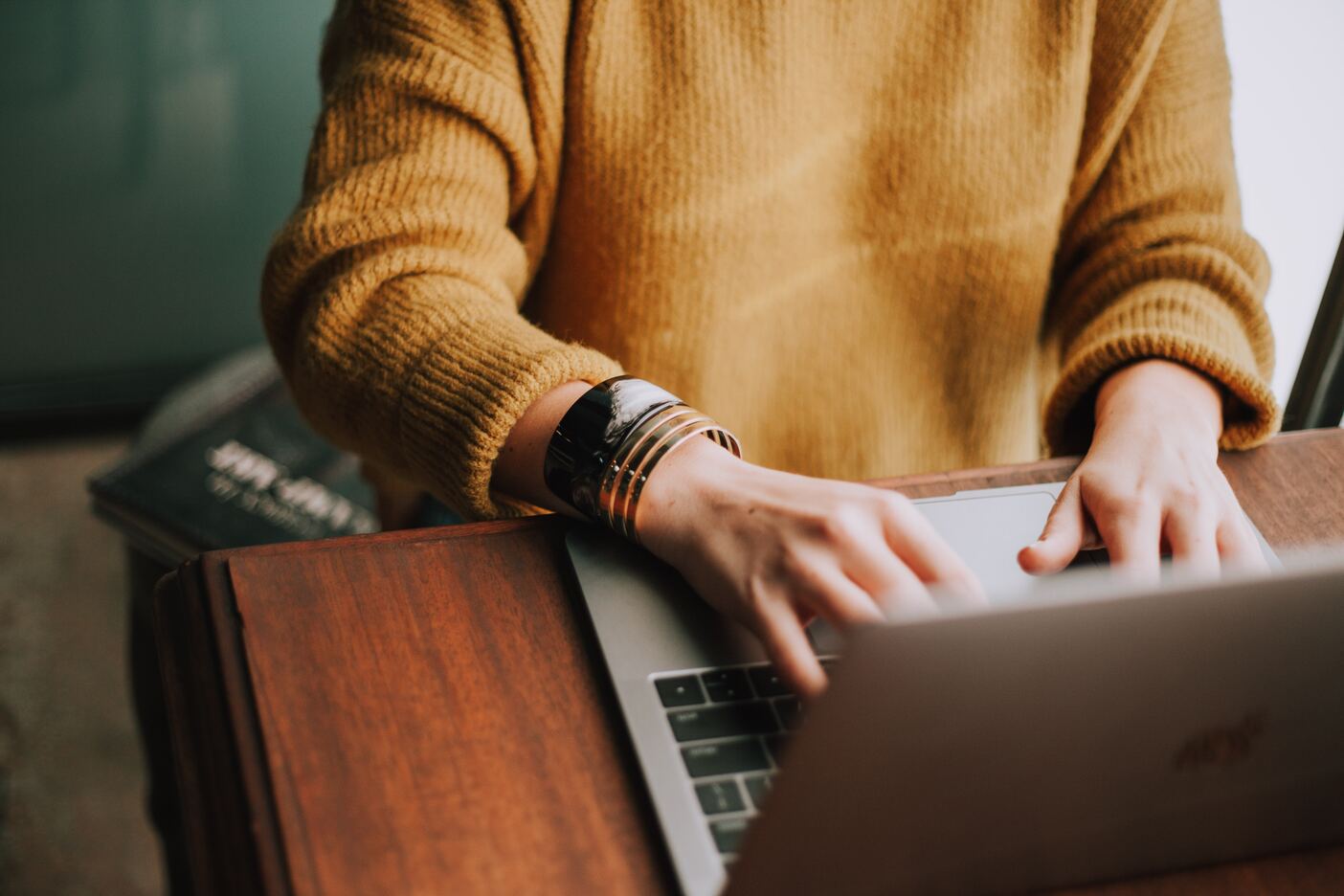 Dedicated Hub for Employees and Clients
Present a seamless shopping experience with a branded, hosted landing page. Create an exclusive space where your employees and clients can explore and shop, ensuring consistency in brand engagement.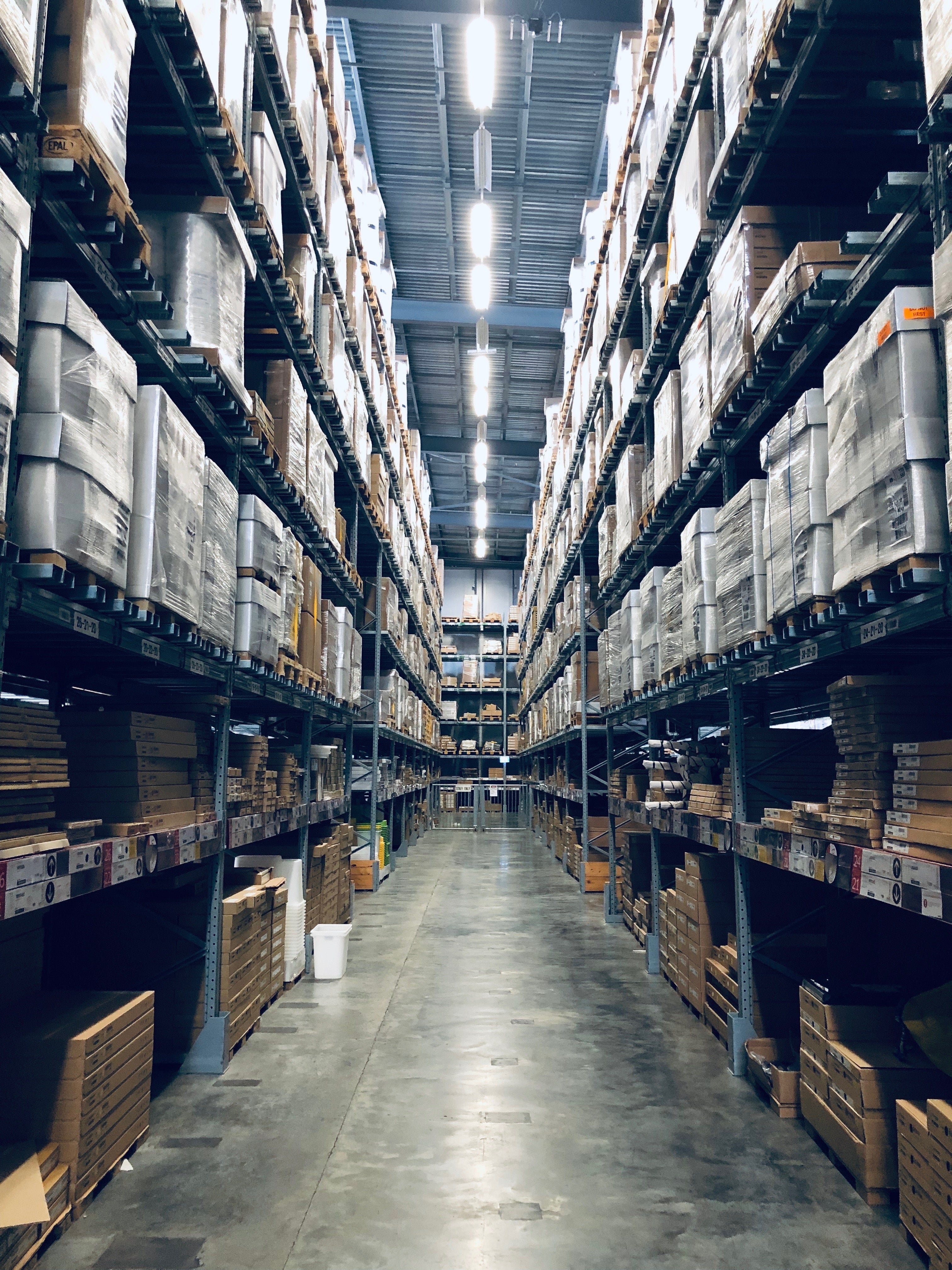 From Procurement to Delivery, We Handle it All
Elevate your gifting experience with our turn-key solutions. Be it procurement, fulfillment, shipping, or managing exchanges, trust in our streamlined process to deliver excellence every step of the way.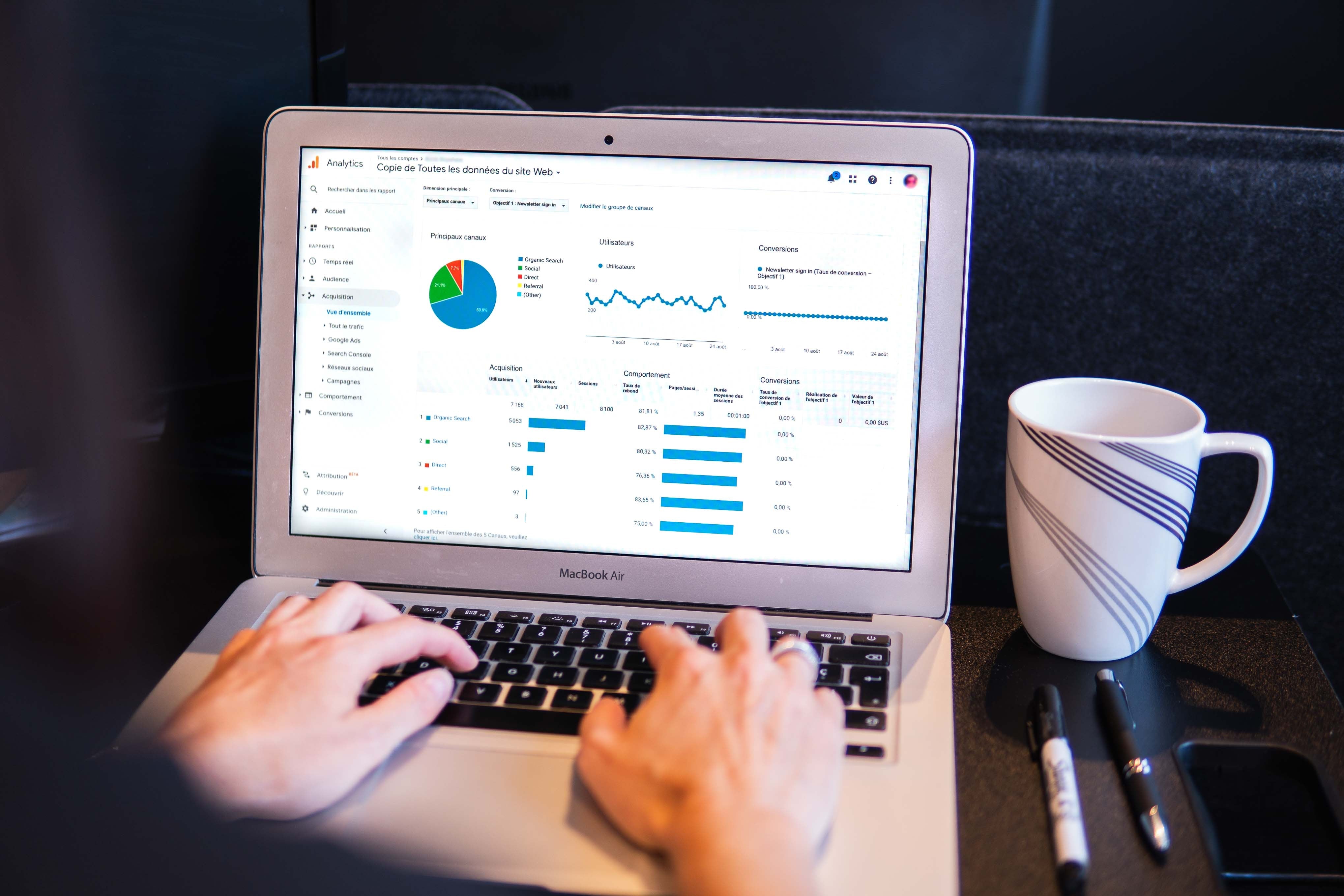 Insights at Your Fingertips
Stay informed and empowered with detailed reports on inventory management and selling trends. Our transparent reporting ensures you always have a pulse on the performance and preferences, enabling data-driven decisions