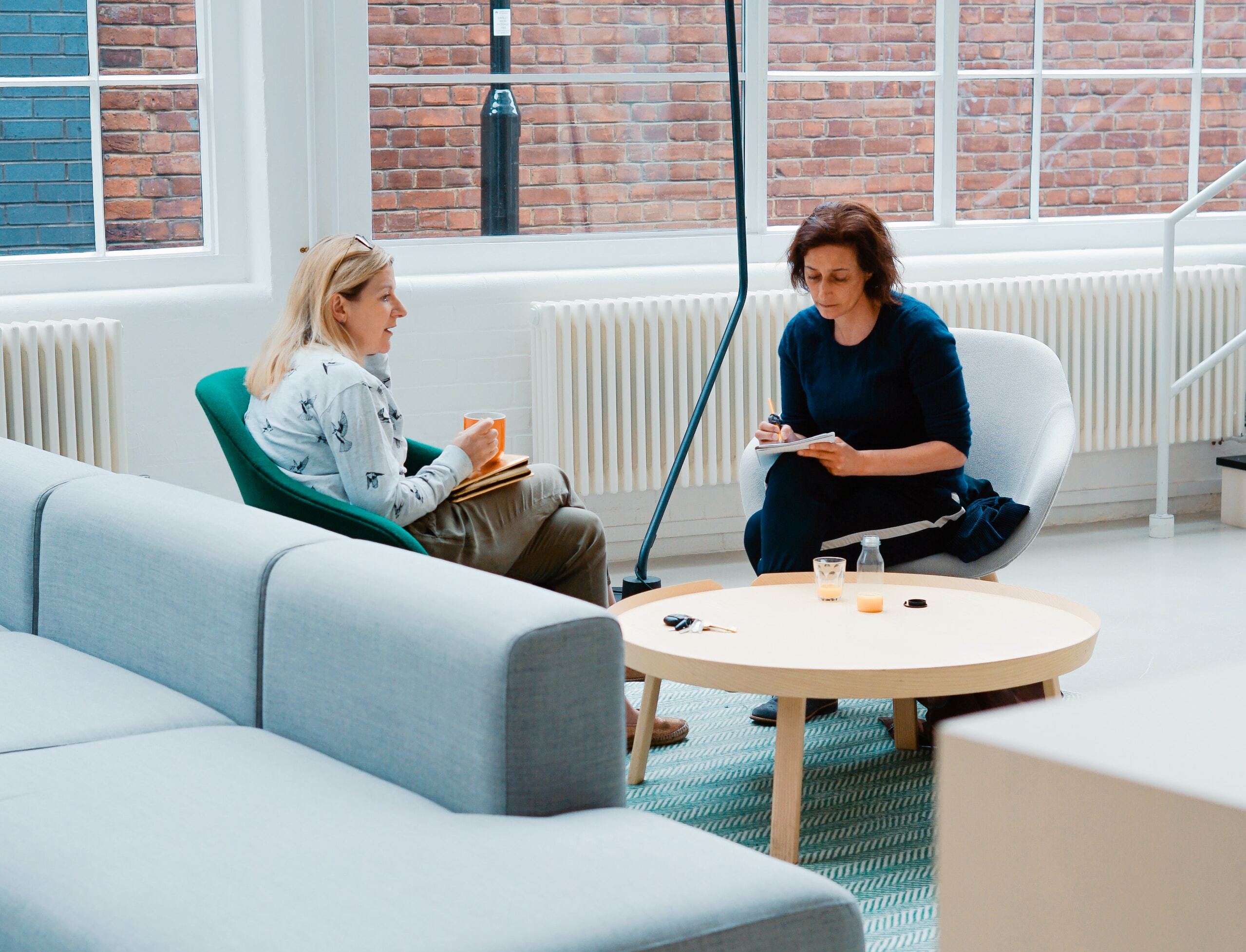 Building Strong Foundations
Turn First Meetings and Client Kick-Offs into Lasting Bonds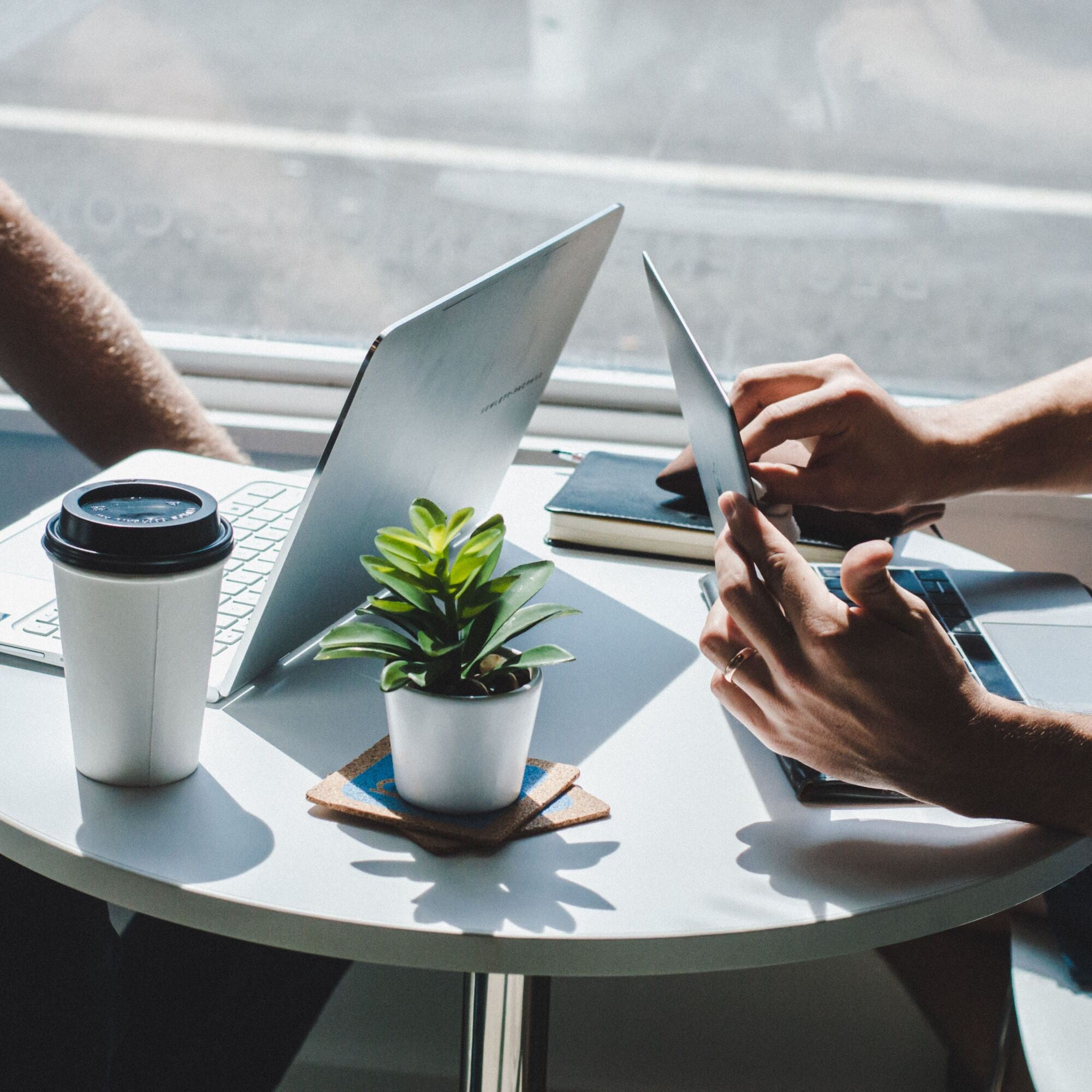 Laying the First Brick
Every great partnership starts with a single step. With Shop Cadeaux, that step becomes a statement. Begin your journey with a carefully chosen gift, setting the tone for a relationship built on trust and mutual respect.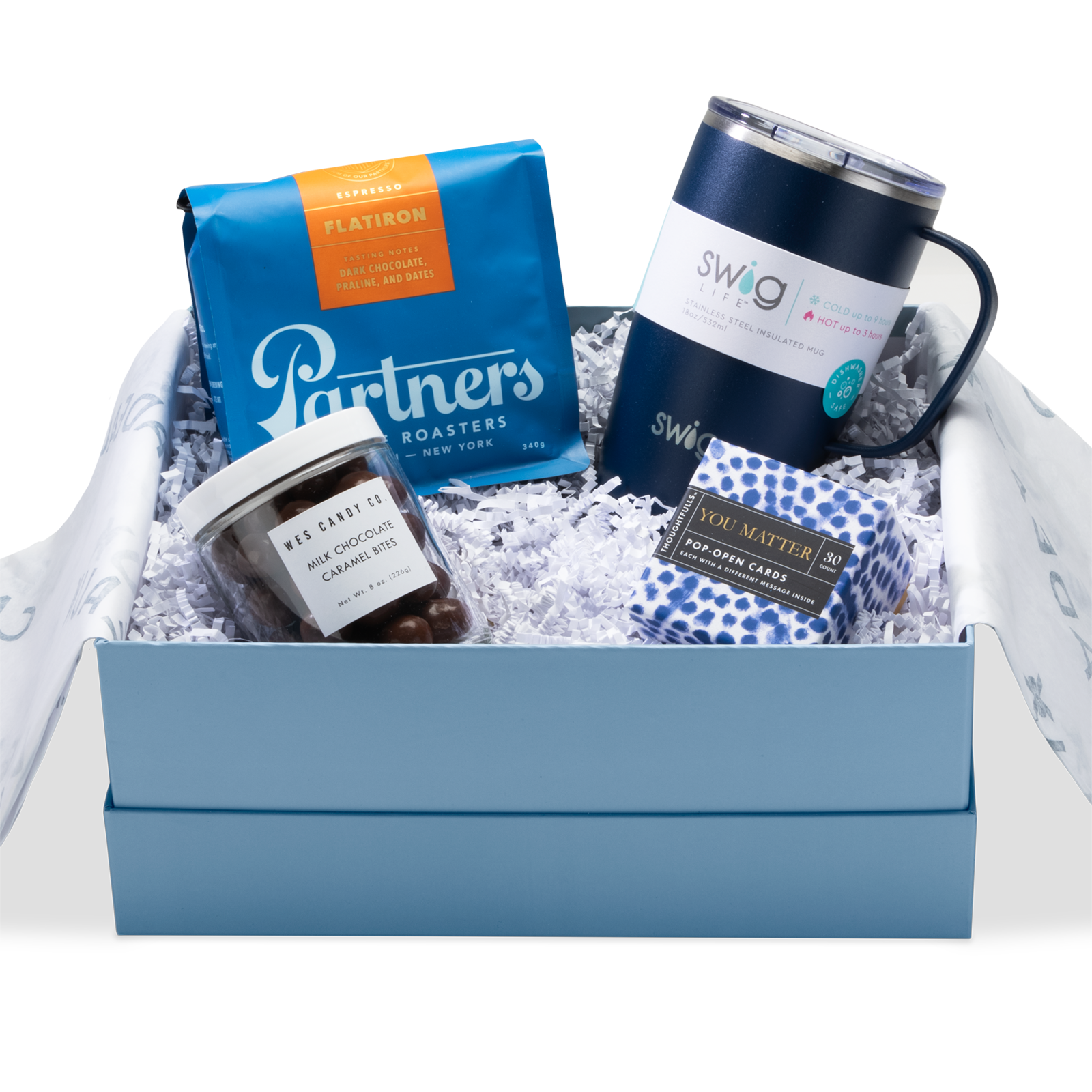 Gestures Speak Louder
In the business world, gestures hold immense value. Our curated gifts go beyond pleasantries, showcasing your commitment to a fruitful partnership from day one.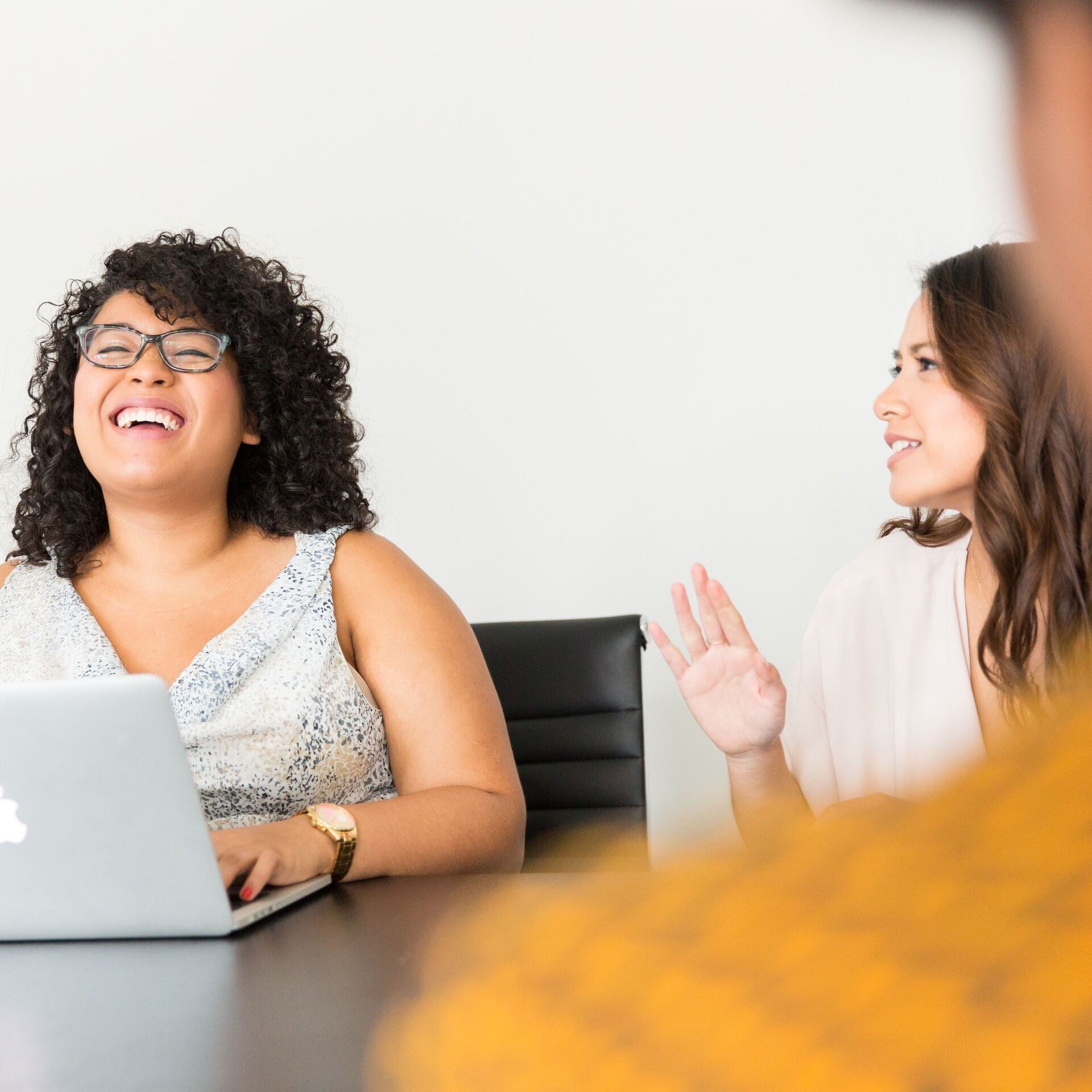 Connecting Beyond Business
A thoughtful gift opens doors to personal connections, fostering a bond that transcends professional boundaries. Let your clients know that you're invested in more than just business transactions.
Gift With Intention
Looking for something truly unique and tailored to your specific needs?
Our Concierge Team is here to turn your vision into a reality; we're your partners in crafting the perfect custom curation.