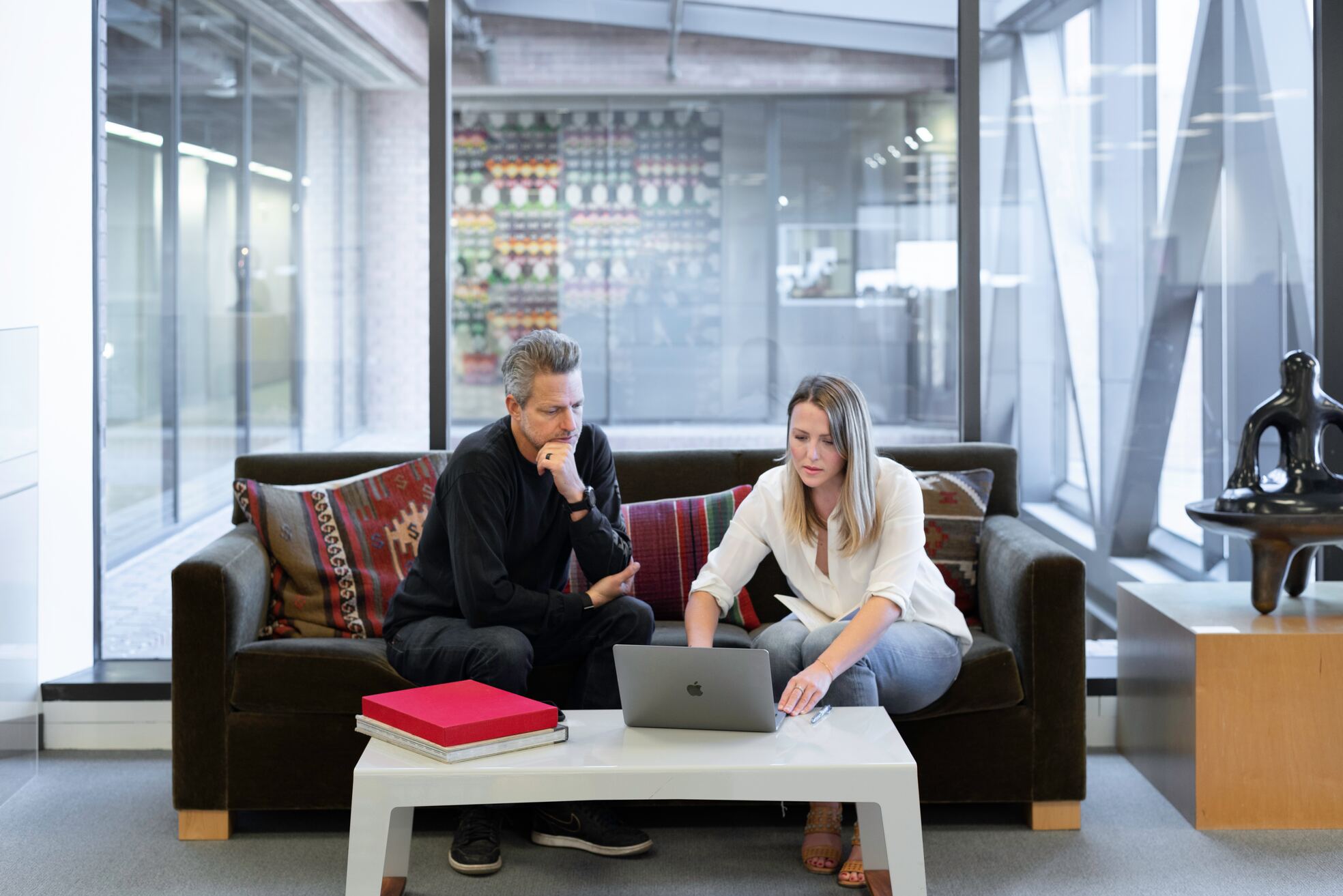 Craft Memorable First Impressions
Improve your Sales and Prospecting experience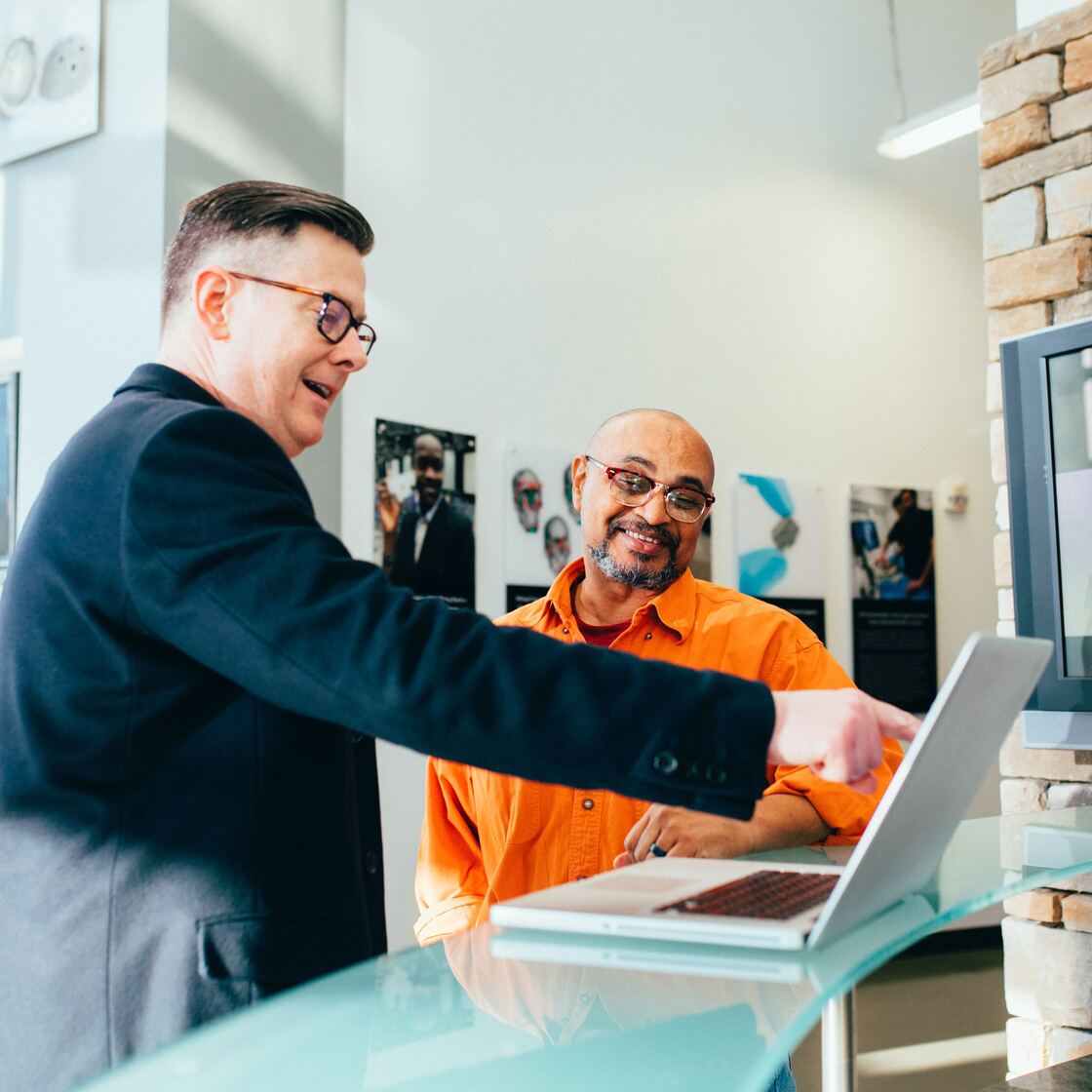 Deliver Unforgettable Introductions
The weight of a first impression is undeniable. With Shop Cadeaux, ensure your initial outreach leaves a lasting, positive mark, positioning your brand as both memorable and sincere.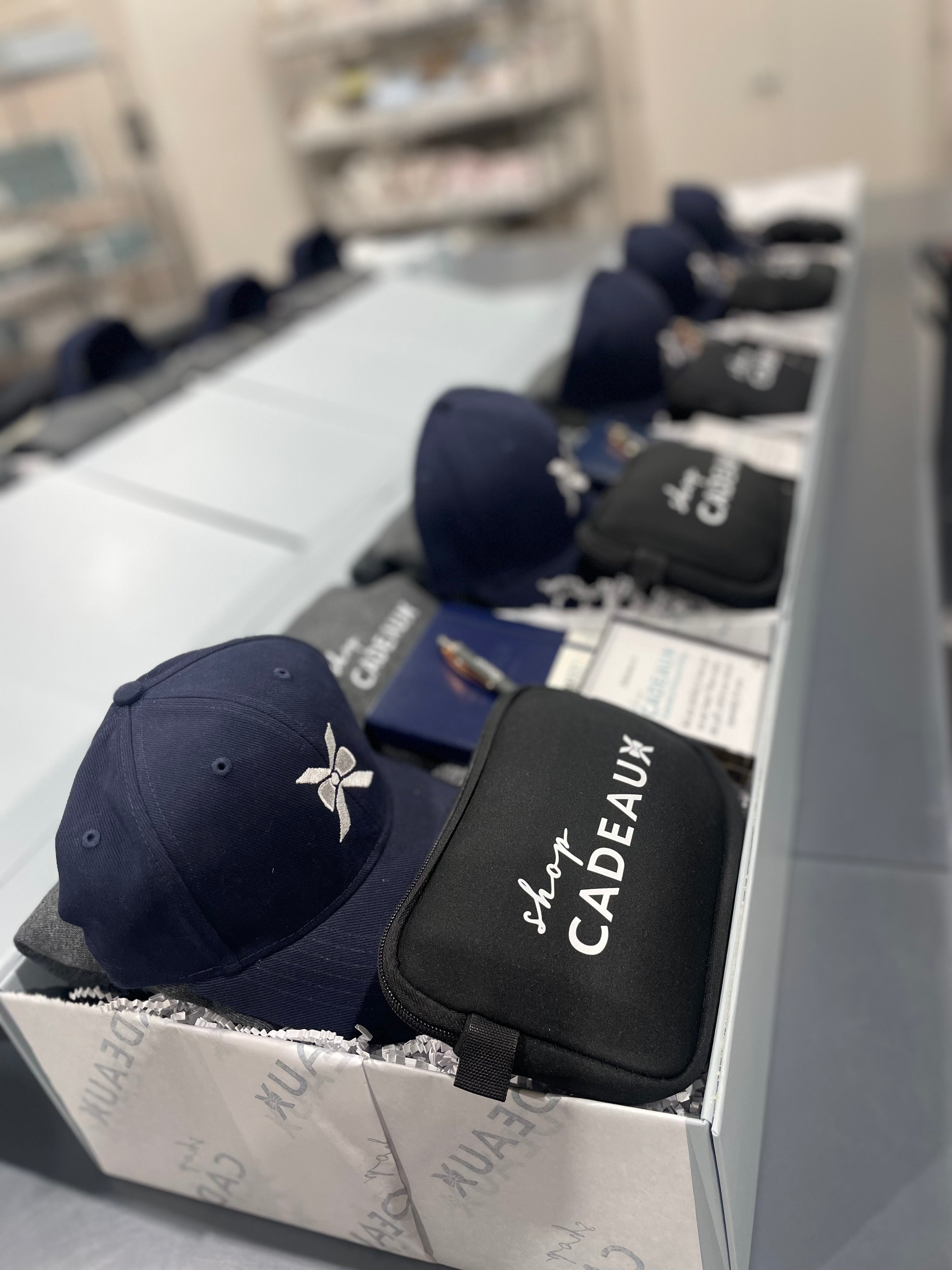 Speak Even Before You Say a Word
Before the conversation begins, let a thoughtfully chosen gift convey your eagerness to engage. It's more than just a token; it's a statement of intent, a prelude to meaningful dialogue.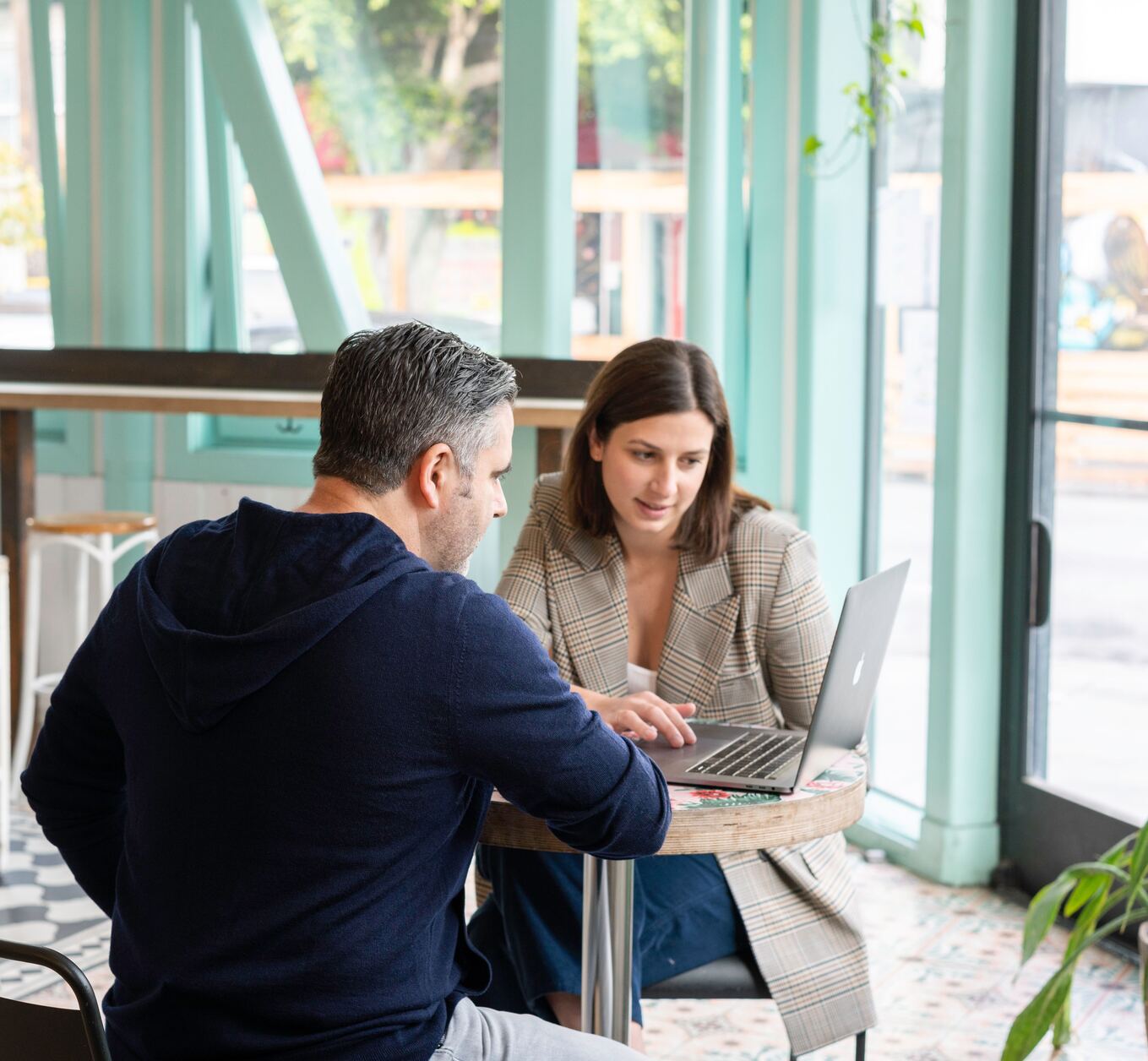 Elevate Your Brand's Narrative
A well-curated gift can spark intrigue and draw attention to the uniqueness of your brand. Let each item amplify your message and enhance the recipient's anticipation for the journey ahead.
Gift With Intention
Looking for something truly unique and tailored to your specific needs?
Our Concierge Team is here to turn your vision into a reality; we're your partners in crafting the perfect custom curation.