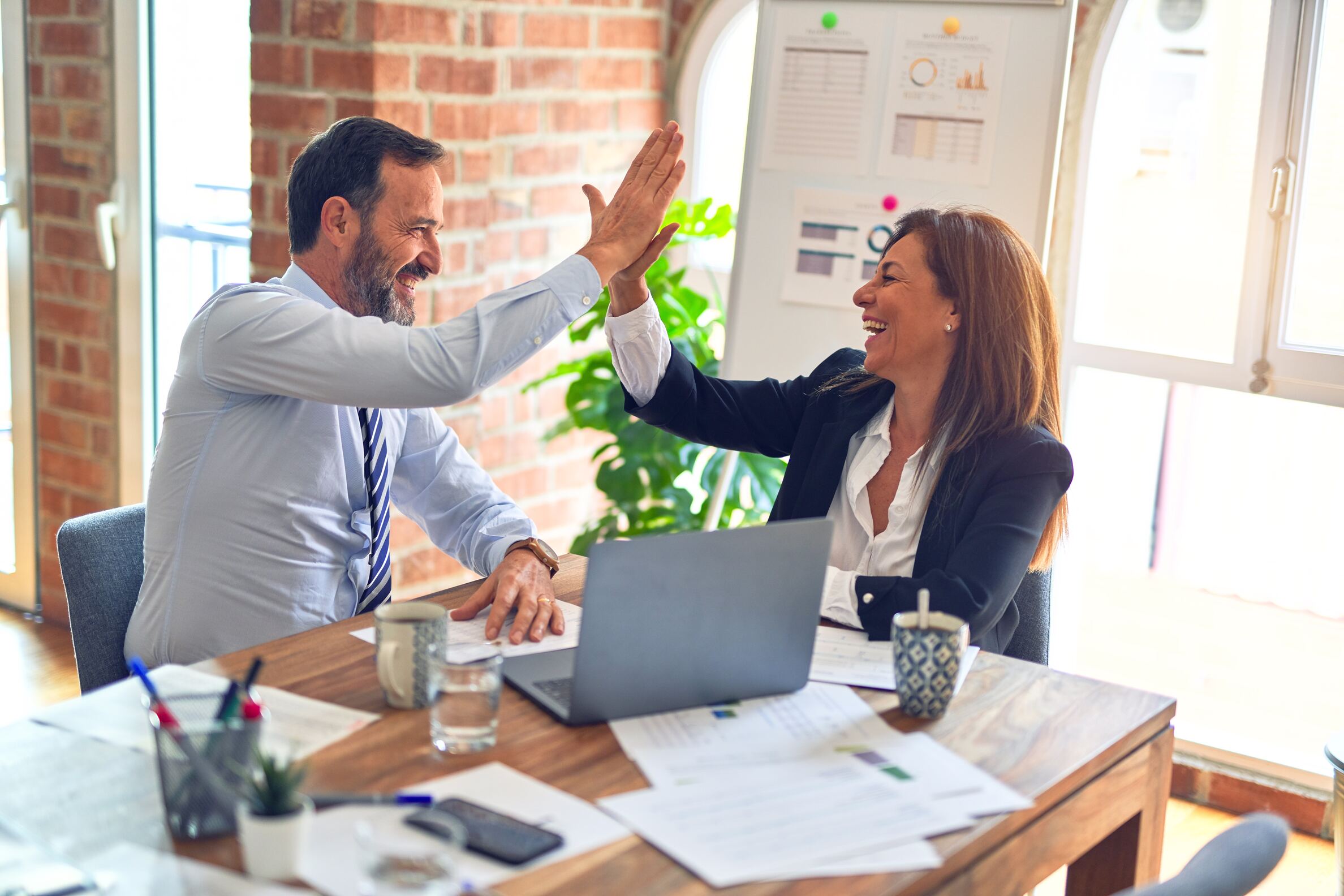 Celebrate Collaboration
Sealing Deals with Thoughtful Precision for Every Closed Sale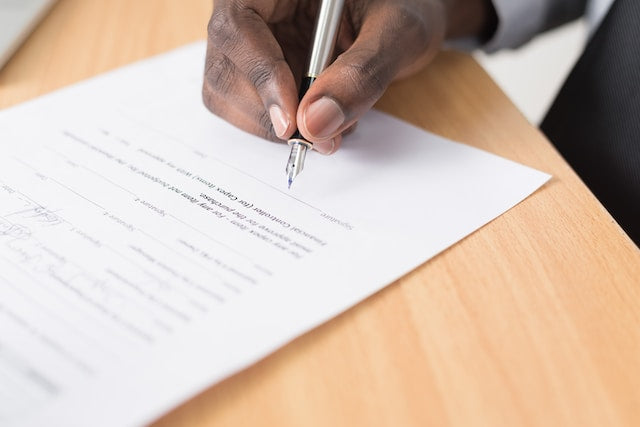 Elevate Your Closing Game
In the world of sales, the closing moment is your grand finale. With Shop Cadeaux, make it unforgettable. Our carefully selected gifts are your secret weapon, helping you create a lasting impression that seals the deal.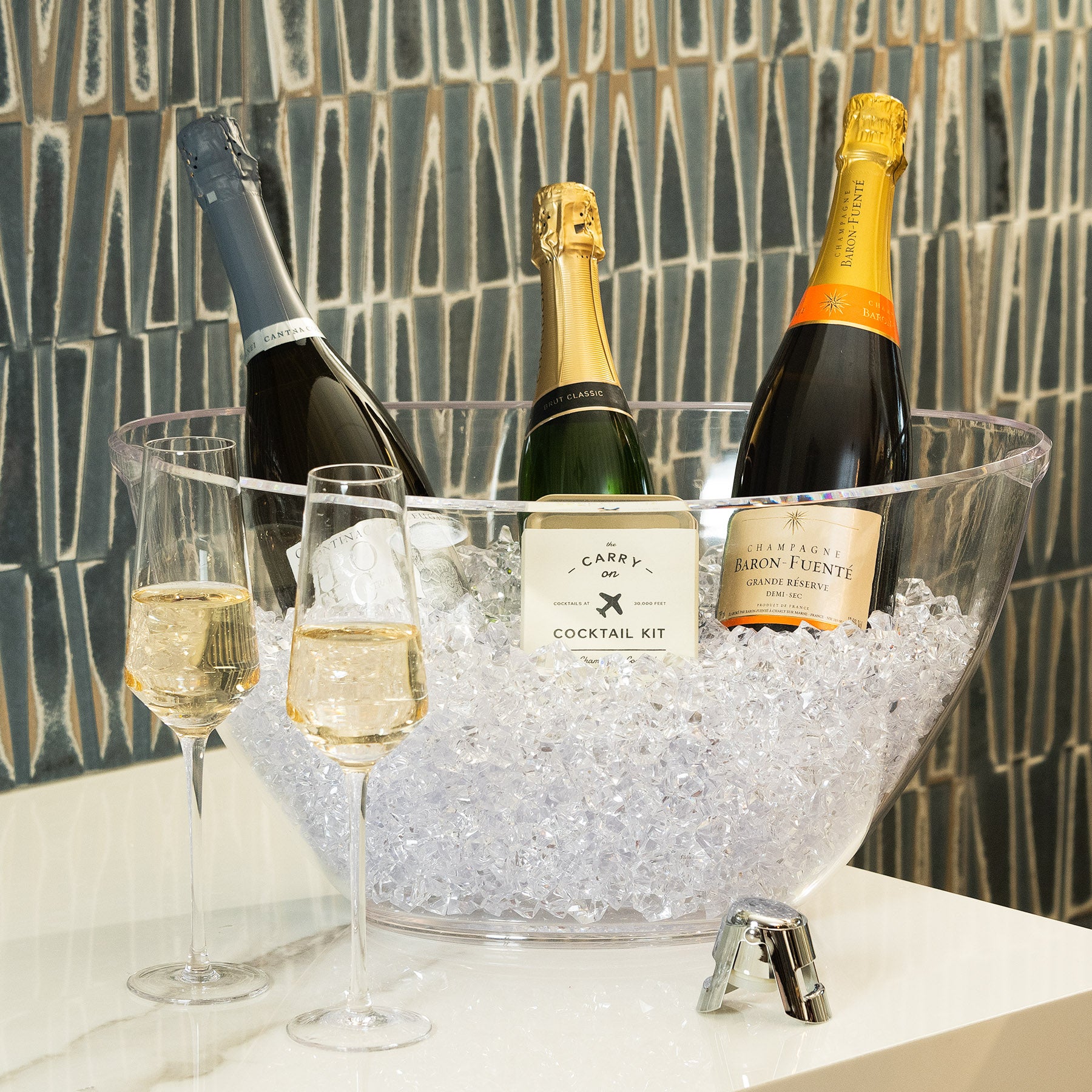 Memorable Moments Matter
Beyond numbers and contracts, it's the memories that linger. Offer a gift that transcends the transaction, showcasing your commitment to a long-lasting partnership.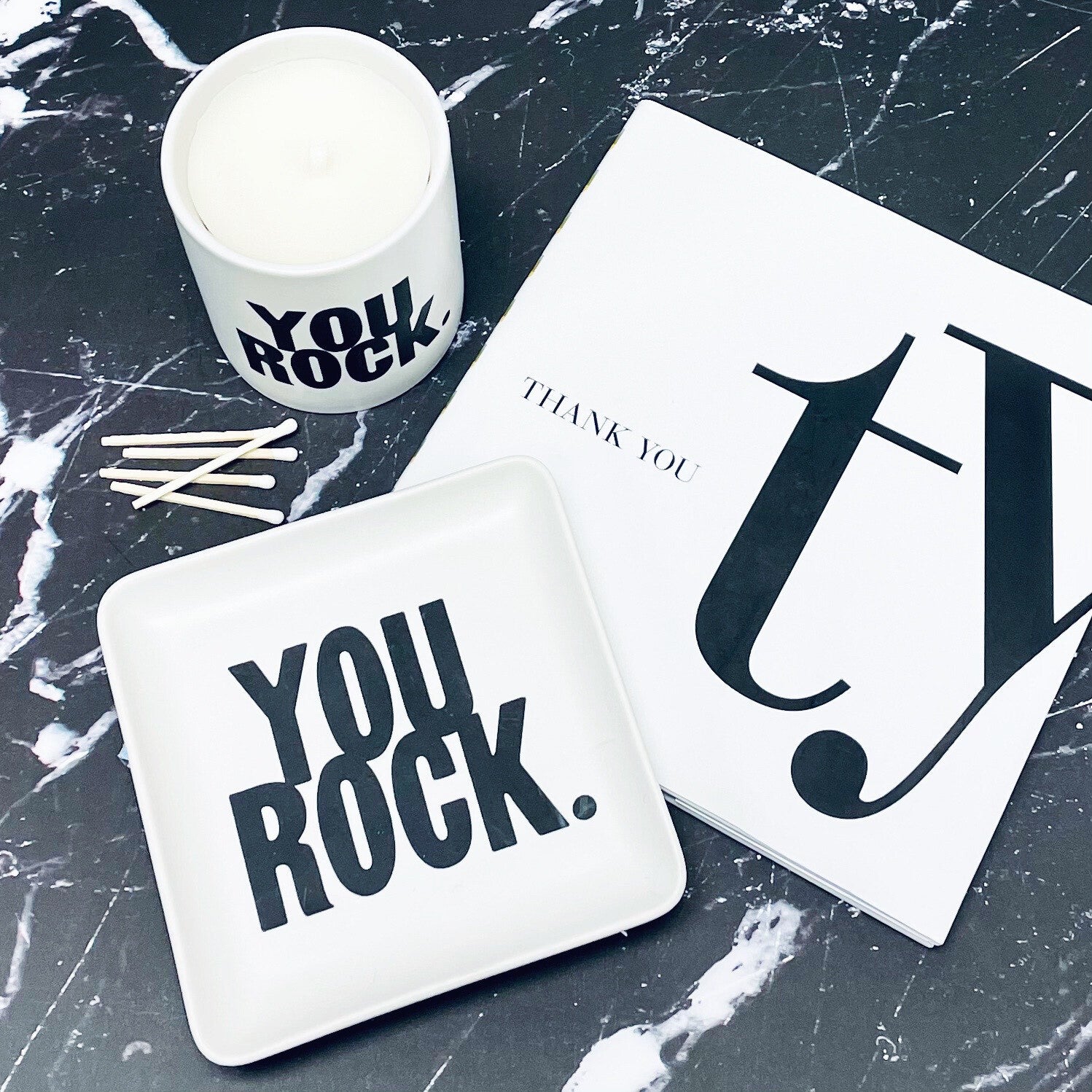 Saying Thank You with a Touch of Class
Express gratitude in style. Our curated gifts not only convey appreciation but also serve as a symbol of your commitment to delivering quality in every aspect of your business.
Gift With Intention
Looking for something truly unique and tailored to your specific needs?
Our Concierge Team is here to turn your vision into a reality; we're your partners in crafting the perfect custom curation.