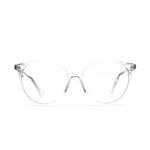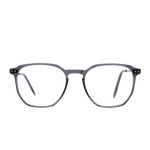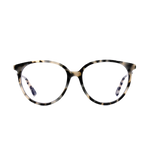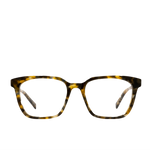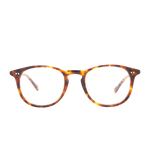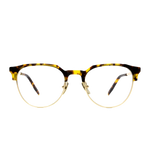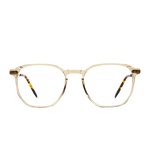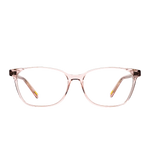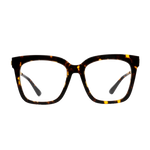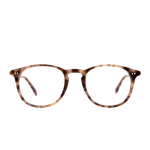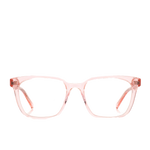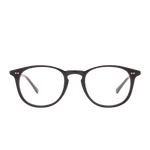 Blue light lens technology that blocks 30% of high energy visible (HEV) light.
Includes travel case and cleaning cloth.
Every pair of DIFFs sold helps to provide the gift of sight to someone in need through eye exams, surgeries, glasses, medicine, and more. DIFF has a partnership with Sightsavers, an international organization leading the charge in providing vision to billions of people around the world (yes, billions!).