Little Lovey Dovey, Giraffe
Celebrate the arrival of a little one with this heartwarming baby curation. Dive into familiar children's stories with the delightful little library book set, fostering moments of togetherness. Swaddle your little one in comfort with the Luxe baby blanket, ensuring warmth and safety. And for cuddles and companionship, there's the giraffe Little Animal Blankey, a plush companion ready to be loved. All these cherished items are elegantly arranged in our keepsake box, creating the perfect gift to send love and warm wishes to the newest member of the family.
We always do our best to ship items out swiftly! In most cases, orders are shipped out the same day (if ordered before 12pm EST) or the next business day.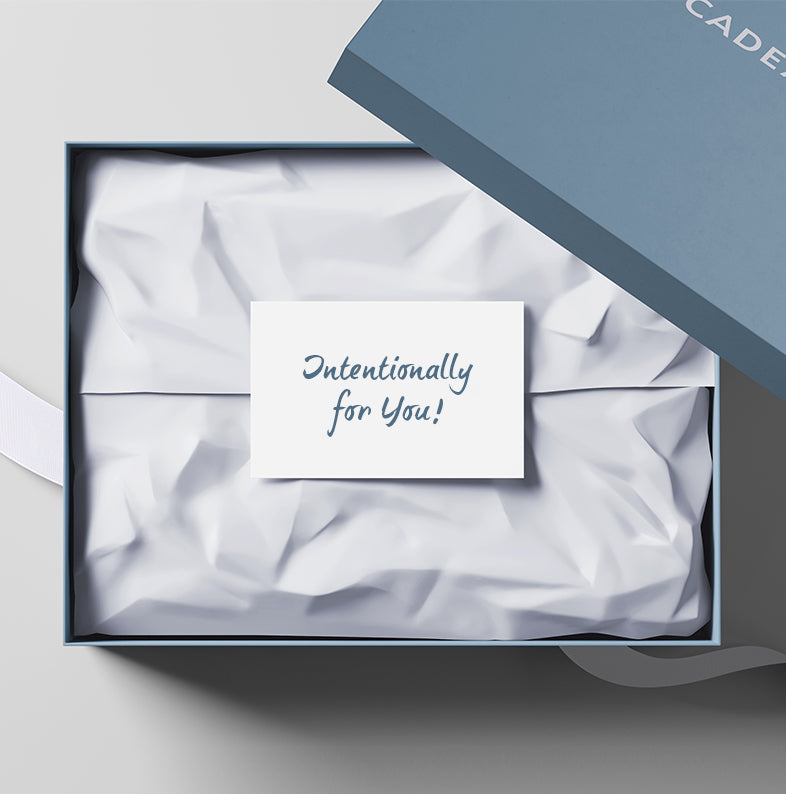 More than just a gift provider: we are your trusted partner
At Shop Cadeaux, we believe that every gift tells a story, a story of connection, appreciation, and genuine relationships. Our suite of services ensures that each gifting experience is memorable, personalized, and truly reflective of the sentiment you wish to convey.