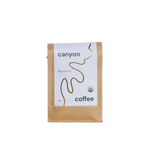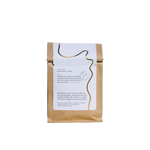 In terms of flavor, Beachwood will always is smooth, balanced, and caramelly. A coffee that's easy to brew at home and hits the spot, every morning. 
Type: 100% Whole Bean Coffee
Producer:
Chochajau Collective
Origin: Guatemala
Region
: Lake Atitlán
Elevation
: 1600-1800 meters
Process
: Washed
Certification:
Organic
About Chochajau: The Chochajau Collective includes around 80 individual farmers who live and farm in the highlands to the west of the beautiful Lake Atitlán, about an hour's drive up the mountain from San Juan la Laguna. The farmers are of the indigenous group Quiché, and speak quiche as their first language.