Start by selecting your Gift Collection below which you can customize or keep as is.
Included
Added
Out of Stock
Great Job! Your Gift Collection is ready for checkout.
Please review your curation below, and if everything looks good, please proceed to checkout.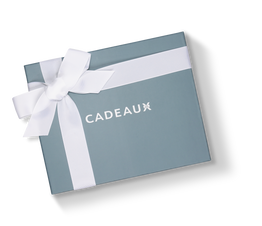 Customize with Cadeaux
Select items from the categories to the left
Added
Included
Out of Stock
Warning, returning to the bundle selection step will cause your current item selection to be lost.
Do you wish to proceed?